When an automated pipeline is created and used correctly, leads don't get lost, tactics and forecasts can be evaluated objectively, and the whole team is in the loop about what's happening. Here's a look at common, small business problems sales automation can solve.
1. I have a hard time keeping track of leads.
Most sales experts say that closing a sale requires several interactions with a lead—and yet most salespeople stop trying after only a couple of attempts. Continuing a game of phone and email tag takes persistence, and even the best sales reps might lose track after a few rounds. Notes get misplaced, calendar reminders accidentally get ignored, and leads slip through the cracks.
But when your sales process is automated, follow up is guaranteed to take place, regardless of how busy or forgetful you get. Using automation software, you can automate a series of attempts to make contact with a lead. Leaving a voicemail can trigger a "Sorry I just missed you" email. Another email is sent after a few days; the software reminds the rep to make another call after a few more, and so on.
When communication is automated, follow up can continue for days, weeks, and even months—and the sales rep doesn't have to rely on his memory and notes to make the next move. The software keeps tabs on every lead and client, allowing the sales rep to quickly evaluate where the lead stands in the process and recall what kind of action needs to come next.
Automation software also directs reps to the highest-priority leads. With lead scoring, the software assigns points to each lead based on actions they've taken, like opening emails and clicking links—allowing reps to recognize which leads they need to talk to today and which can wait.
2. I don't know why leads aren't becoming clients.
It's called a sales funnel for a reason. Every sales process begins with a large pool of prospects, which increasingly narrows as you approach the bottom of the funnel. It's a fact of business that many leads won't result in sales.
But if you're routinely generating leads and rarely closing deals, your sales process might be to blame. When you track each stage of the process in an automated sales pipeline, you can identify the stages at which you're losing the most leads—which helps you determine where to make changes.
If you find you're losing most of your leads early in the process, for example, you might be contacting them too soon. Perhaps leads would be more amenable to an initial phone call if you had previously sent a series of emails explaining how your business can help solve their problems. If leads often linger in the middle of the funnel, you could try shortening the sales cycle with an offer that entices them to buy.
A sale isn't always a black-or-white situation. The automated pipeline helps you understand the many gray areas in between "Yes, I'm ready to buy" and "No, I'm not interested."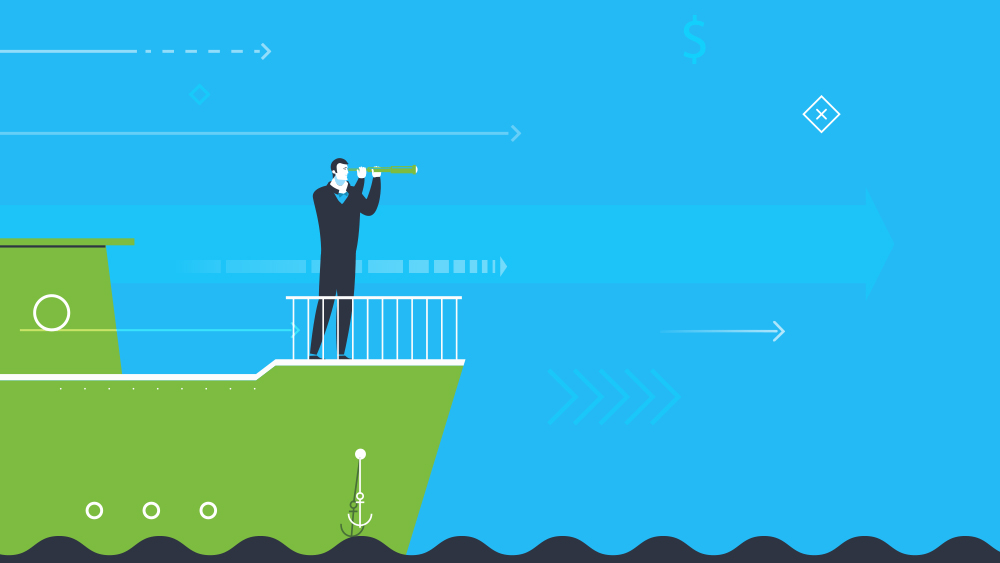 3. I don't know where my leads and clients come from.
With automation software, you can identify the ways in which leads enter your pipeline—and, more importantly, track whether they ultimately became clients. Only with that information can you conclusively determine whether your sales and marketing efforts are working and make adjustments accordingly.
For example, you might have celebrated your Facebook ad as a big success because it resulted in 1,000 new leads. But if analytics from your pipeline show that only three of those leads became clients, maybe the ad wasn't so effective, after all.
Next time you run a Facebook ad, you might want to hone in on your target audience, change your messaging, or educate those leads via email before jumping onto a sales call. Or you might decide to invest in the lead sources that produce more clients. If you hosted a seminar after which fifteen of the thirty attendees became clients—and the event cost roughly as much as the Facebook ad did—then the seminar was more effective, even though it produced far fewer leads.
4. I don't know what my sales reps are doing.
Many small business owners and managers don't have insight into the activities of their sales reps unless they ask what everyone's working on. They hold meetings, send emails, and compare notes in an attempt to understand the state of sales in the business.
With automation software, sales team activity is recorded in one, centralized system. Leaders can log into the system to check the status of each lead, study the history of each lead's interactions with your business, and see the number of opportunities coming down the pipeline. With that visibility, leaders can identify their strongest and weakest performers, coach their teams more effectively, and more efficiently train new employees on the sales process.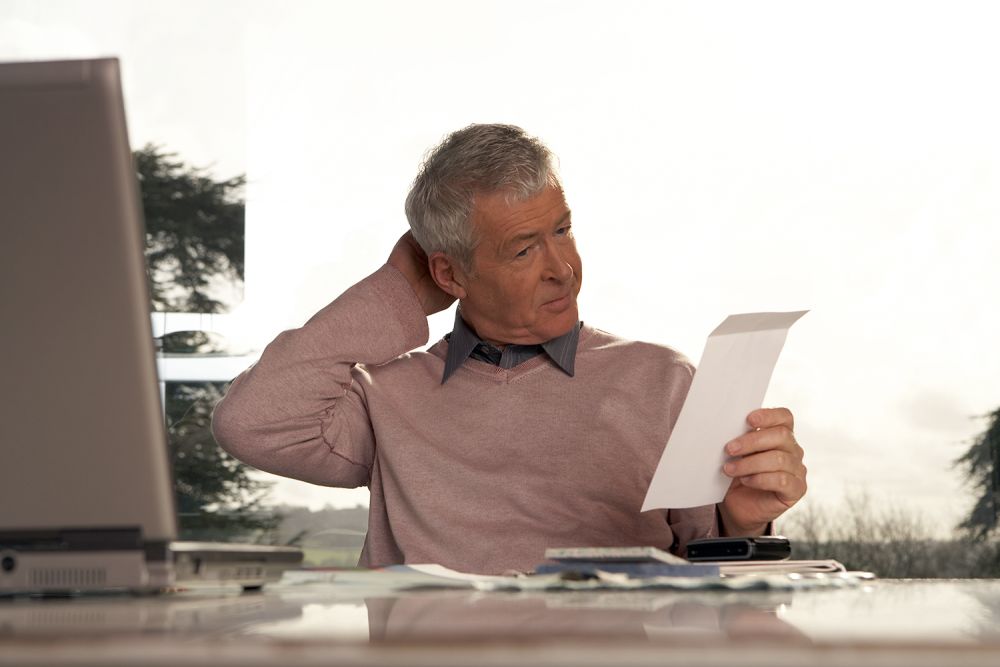 5. I don't know how much revenue we're going to bring in this month.
Collecting notes and spreadsheets from your sales reps isn't the most scientific way to forecast future revenue. With an automated pipeline, you have a record of where each lead stands in the sales process and how much each sale would be worth. Software platforms like Keap can automatically run reports on the number of leads in each stage, the number of sales won or lost, and the projected revenue for a specific date range— allowing you to plan accordingly in the rest of the business.