When you start your own business, you spend a lot of time and effort setting it up: selecting your business and customer management software, utilities, legal actions, accounting, etc. Once you've finished, you'll likely feel a sense of completion.
While this is a great beginning, moving forward without an annual financial review can cost you more money than you realize. As your business grows and the situation changes, you may be paying for things services you no longer need—or more than you should—from specific vendors.
In these situations, it's time to make a change. While reviewing contracts and switching providers may seem like a hassle, it's often easier than you think and can reap great reward. Here are some of the services you should review regularly.
Utilities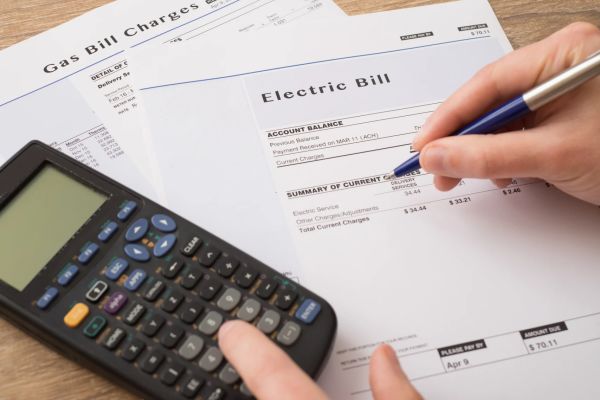 Utilities covers your electric and heating bills, and anything else that keeps the lights on. These are some of the easiest contracts to review and switch, as new vendors are often willing to go the extra mile to move your service to their company.
As your business grows and you have established a good credit rating as a company, you may find that your current provider is willing to negotiate better terms. If not, many vendors have usage calculators that allow you to compare prices and help you identify a less expensive provider.
Before making the switch, review your current contract to make sure that there isn't a financial penalty if you end the contract before a specific commitment period has expired. Shopping around in this one area can save you several hundred dollars a year, which all goes to your bottom line.
Consulting Services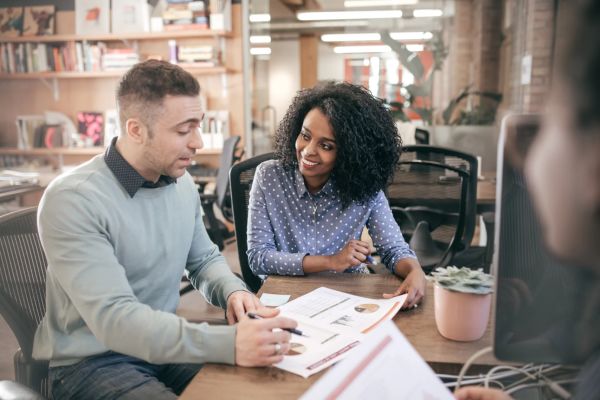 Most small businesses hire consultants and business advisors to manage a variety of tasks including legal, financial, bookkeeping and other services. These agreements should be reviewed annually to assure that the services provided still meet your needs.
For this group, create a spreadsheet that identifies each consultant and their annual costs. Next, consider them individually to determine if you're satisfied with their level of services, and whether they were easy to work with, timely, and accurate in their output, and any other key factors. If they fail on any of these levels, it's time to shop around.
If you determine you don't need the level of services they are providing or aren't getting the full benefit of their expertise, it's time to renegotiate the terms. Any vendor who is draining your wallet rather than supporting the growth of your company needs to be replaced.
Employment Agreements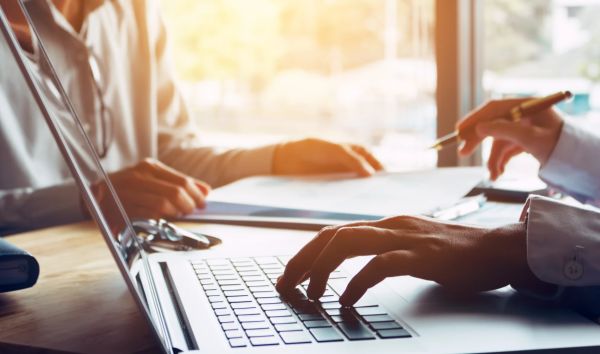 Employees anticipate a performance review on a regular basis, and some states legally require a specific timeframe for this review (often annually, at the least).
These reviews are important for several reasons:
The employment contract may need to be updated to reflect changes in state law;
The employment contract may need to be updated to reflect changes in your business operations including new job titles, positions and responsibilities;
You may want to change someone's role in the company, their compensation or benefits;
This review demonstrates your commitment to talent management within your business;
The review process allows you to have an honest discussion about the employee's performance and future expectations.
Without this annual review, you may be out of compliance with state laws and your internal policies and procedures. This can create disgruntled employees and the potential for lawsuits, so be sure to make this a priority.
Equipment Leases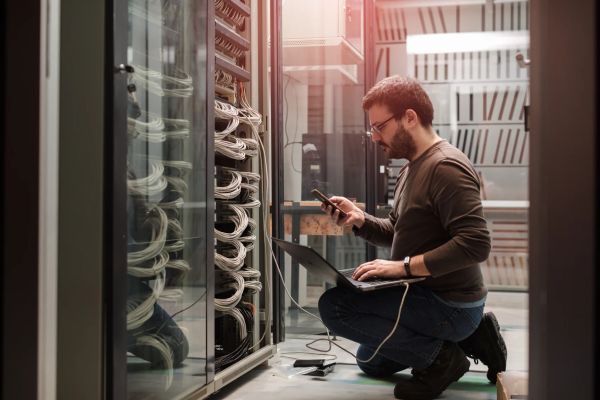 This is a critical contract to review and you need to check the terms carefully. Most equipment leases renew automatically unless you take action within a specific timeframe. If you don't do this, over time you will be paying more on the lease than the equipment is actually worth. Also, by reviewing the contract prior to the automatic renewal deadline, you have the opportunity to renegotiate based on depreciation and lack of newer features. You may get a free equipment upgrade, a reduction in the lease terms, or another outcome that will save you money and improve your operations.
Software Licenses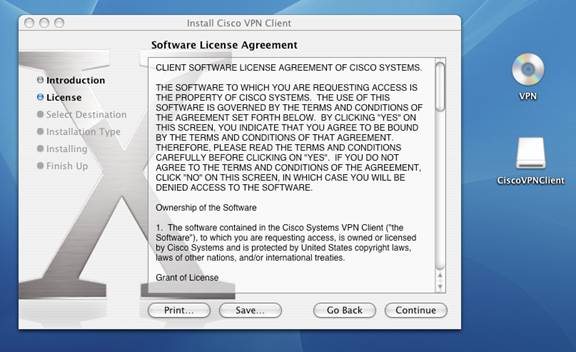 Image credit: Penn State Wiki
As your company grows, operations changes or locations are added, you may find yourself in violation of your software license agreement. You should review it at least every two years to assure that the language is consistent with the latest technologies and devices. You 'll also want to check the scope of the contract.
This includes the who, what, where and why of the service terms. Review the contract to assure that it is broad enough to cover you if you switch from a home office to a professional location, if you add employees who work from the office or remotely, and if contractors have the right to access and use the software. Non-compliance can result in penalty fees and increased costs, so review of these contracts and assuring your compliance, can save you money.
Bottom Line
Contract reviews may not be the most exciting task you perform each year or so, but it can reduce costs, lower risks, and assure that you are getting the most value for the services. When needed, switching vendors does not have to be time consuming or stressful, and the result can improve your operations.
Brian Hughes is the founder and CEO of Integrity Marketing & Consulting, where he helps his clients build powerful brands through inbound marketing. He is a frequent contributor to several other sites.