Last weekend I watched Home Alone with my family as we decorated our Christmas tree. Between pass-throughs of lights around the branches, I watched as the McCallister clan frantically scurry around their house so they would make their flight to Paris. On the off chance you haven't seen the movie, Kate and Peter, the parents of the lead character, Kevin (played by Macaulay Culkin), accidentally sleep in on the morning of their flight, causing a flurry of chaos throughout the entire household as everyone rushes to leave the house.
Amidst the hustle and bustle, Kate and Peter don't realize Kevin isn't amongst their ranks until they're mid-flight across the Atlantic.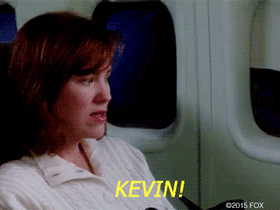 While watching this unfortunate series of events unfurl, it struck me how remarkably disorganized the McCallisters were to leave their own child behind. Then, just as quickly, (as I internally judged this fictional family) another thought entered my mind: Of course, they were disorganized and rushed! Few can escape the holidays without some disorder.
The month of December is filled with parties to attend, gifts to be bought and wrapped, and feasts to be cooked. Add running your own small business to this equation of discord and I'd be remiss if I didn't forgive you for forgetting your own child! Fortunately, there are plenty of tools available to small business owners to help mitigate some of that inevitable chaos.
Social media
You deserve to take a few hours, if not a few days, to thoroughly enjoy the holidays with your friends and family, but we know you'll still be sneaking glances at your phone here and there (wink, wink, nudge, nudge).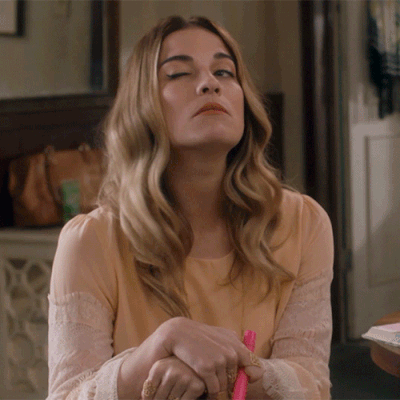 Your prospects and customers will be, too. In fact, Facebook posts, photos, and videos created increase by 73 percent during the holiday season. Make sure you're still reaching your social media audiences, even while you're away, by automating your postings with these tools:
Note keeping
Many great projects and businesses have started just as an idea jotted down on a napkin or sticky note, but that kind of note-taking only gets you so far. As a small business owner, you need to keep better track of your notes wherever you go and be able to access them wherever you are. These tools can help you do just that.
Cataloging
'Tis the season for an uptick in paper clutter! Avoid drowning in the influx of holiday mail and business cards exchanged at holiday parties with these scanning and filing tools. They'll help keep your clutter to a minimum and your sanity optimal.
Finances
The holidays are a busy time for your checkbook—you're either spending it like crazy or, hopefully, raking in the dough.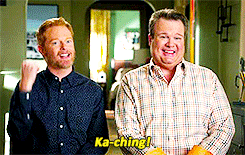 Either way, it's important to stay on top of your finances. Use these tools to help pay your bills and manage your budget and invoices.
Workflow
According to a survey by Office Depot, 63 percent of small business owners believe office organization is directly related to their profitability. If you want to make sure your profits remain high, consider these workflow and task management applications to help you stay organized and on track.
This holiday season, don't be a Kate or Peter McCallister. These helpful tools will help you maintain your order and sanity amidst the chaos.