2022 paves an opportunity for you as a marketer to deliver content that helps your target audience narrow down their searches.
Google's BERT update is aimed at improving the understanding of user intent behind search queries. The search engine is looking to offer more comprehensive results based on its knowledge of the context behind search queries.
Creating a Search Engine Optimization (SEO) content strategy is about creating value for searchers in your niche so you can build robust audience relationships that convert into repeat traffic for your site.
Are you still struggling to assemble the perfect SEO content strategy for your business? Here are some useful tips for you to get the ball rolling and achieve desired visibility:
Document the keyword and intent data
An effective search strategy starts with making a list of some of the critical keywords in your niche.
It's best to separate them based on user intent. A user's intent could be informational, transactional or commercial. Once you know your prospects' content needs, you're in a better position to meet their requirements.
For example, a user looking for 'lead generation ideas' is looking to learn about how to generate attraction to their business. The query here is transactional.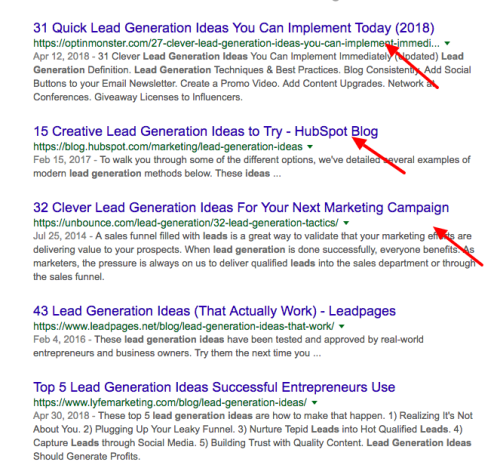 Another user may be scouting for a tool that assists with content marketing or marketing automation. They may type search queries like 'content marketing tools' or 'marketing automation tools'. In this case, the user intends to find the right tool for their business. Hence, their question being transactional. A user intent document helps you differentiate between keywords based on intent data and create content that's precise and meets the specific needs of the audience.
Build audience personas
A content piece you create for finance executives is different from a post for small business owners. Distinct audience personas give you a chance to speak to your audience.
They help you understand the hopes, challenges, and aspirations of people you're targeting with your content. Then you can segment them into groups based on common goals.
Create a representative persona for each group. A persona will help your content team come up with content ideas that will resonate with a group of potential customers. For instance, take a look at this guide that targets real estate professionals.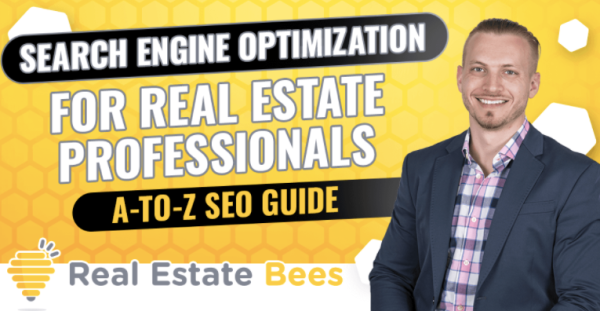 Be better than your competition
Google ranks content and businesses according to their merit and popularity. Producing authority content isn't a short-term game; you need to be persistent about creating value for your audience. Here are some ways you can demonstrate your niche expertise via content authority:
1. Create in-depth guides that help the audience learn everything about a topic.
2. Make use of visual content such as infographics and videos to hook the audience, ensuring your leads enjoy consuming your content.
3. Publish original research to attract content shares, links and brand mentions. Primary research is a terrific way to generate valuable insights for your potential customers.
4. Develop a distinct brand voice that helps your content stand out in your niche.
5. Make sure the content is produced by a subject matter expert. The strategy is essential as Google's E.A.T. content grading and evaluation strategy is evolving. Here is a perfect example of an in-depth piece of content that checks all the boxes and therefore, has a good chance to rank high on Google.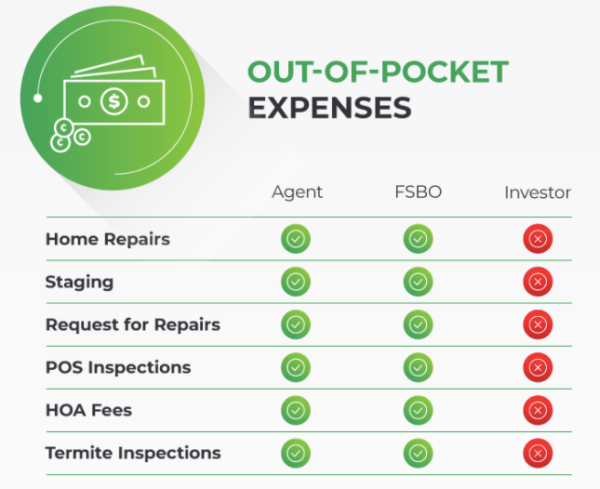 Working hard on making your content useful and unique can help you come across as a worthy candidate for higher search rankings.
Make your content visible
Your content will rank higher on Google's search results only if it has the desired level of popularity. How do you make sure your audience is consuming your content?
1. Promote your content on your company's social media channels.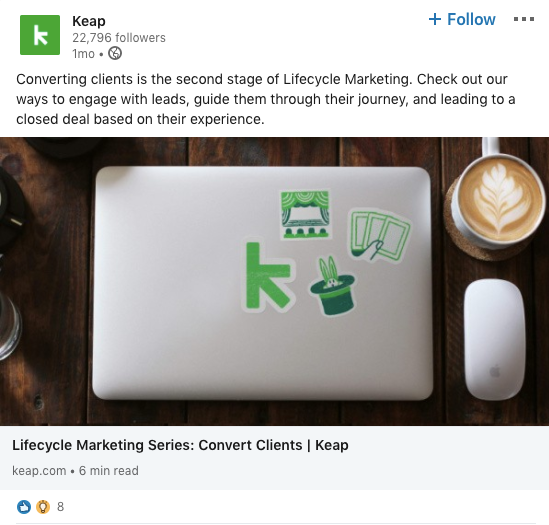 2. Re-purpose content to suit different publishing platforms such as LinkedIn, YouTube, Medium and Quora.
3. Publish guest posts to reach out to a broader audience.
4. Create a newsletter to get your audience to consume your content regularly.
5. Showcase your content by participating in niche-specific communities and conversations on platforms like Facebook and LinkedIn.
6. Publish content about trending topics to get more visibility and reach.
Make every possible effort to get more people to find your content. It will help branded content beat the competition, and find its way to the top of Google's SERPs.
Optimize content for search
Content optimization helps to ensure that branded content passes the relevance test in terms of keywords and search intent. This way, it has higher chances of getting search rankings. You cannot underestimate the importance of good SEO when looking to get optimum content visibility.
Here are some useful content optimization tips:
1. Leverage a tool like Surfer SEO to optimize your content for the right set of keywords.
2. Utilize an internal linking structure to connect content pieces that fall under the same category. The strategy helps minimize user effort in locating the right information.
3. Use schema markup to categorize the content on your website. The SEO technique works as a powerful strategy to help you improve your page's visibility in Google's rich snippet feature.
4. Optimize branded content for SERP features like: 'People also ask'. Answering questions people are asking will help your page gain more exposure—plus you'll earn more website traffic.

5. Include relevant file names, captions and alt text in your images. This will help you get visibility in Google's image search features.
Content optimization comes in handy when you need to improve the exposure of your branded content. It's one of the vital pillars of an SEO content strategy.
Measure and improvise
Understanding how to improve your SEO content strategy's implementation and track the results of the content efforts will aim your company in the right direction:
1. Start by measuring your improvement in search rankings. You can use tools like Google Search Console or monitor backlinks to analyze your site's progress with different keywords.
2. Use a tool like Moz to observe conversion rates in your content to ensure you're maximizing the use of your links.
3. Check content traffic on your Google Analytics account. Make a list of the top content pieces based on clicks and bounce rate. The technique will give you an idea of which keywords and topics that you need to focus on as you move forward.
Over to you
Organic search remains one of the more difficult ways to get your company noticed, so it's imperative that you concentrate on marketing your content with robust SEO efforts. Keep creating search-friendly and relevant new content to sustain long-term and stable website traffic.