Billions of people are active on social media every single day. It's gone from being a casual way to connect with friends and family into a major marketing tool for businesses big and small.
If you can build a strong brand presence on social media, you stand to help your business grow in several ways.
You'll connect with your audience at a deeper level than would be possible via email or through your web content
Social media networks are excellent platforms for creating a strong brand image
You can impact your SEO rankings by leveraging your social media activities
There are many other ways in which having a social media presence will help you grow your business.
Let's look at some of the ways to maximize your brand image with strategies that lead to growth.
Be present on different platforms
Aside from the top platforms like Facebook, Twitter and others, there are networking platforms for specific regions and interests.
You want to make sure that you have pages, profiles, or groups set up with your brand name on most if not all of these networks. Take your audience and industry into consideration. If you're a B2B company, then Facebook may not be a priority but it's still important to create your profile on it.
When people look for you on social media, they'll be able to find your real page or profile. You'll have more control over how your brand appears to the public and can step in to shape the conversations taking place around your brand.
When building your profile or brand page, make use of all the features and options available to you. Add rich and informative descriptions, place pictures with captions and alt-text wherever possible, and add details like your address, opening hours and more.
Many businesses neglect spaces offered by social media networks and don't put in as many details as they could. Your viewers will take your brand seriously when you provide enough information to help them trust you.
Have a clear content building strategy
When your audience engages with you, they'll do so in response to your content. This makes your content creation strategy the linchpin in your online success.
One of the major differences between the best and least performing businesses online is the use of documented content strategies. It's essential to create a plan. It gives clarity to your content creation team and makes your voice consistent on different platforms.
Here's what you should include when planning your social media content:
How frequently you'll publish content on your profiles
The tone of voice to use–whether it's humorous, serious or otherwise
Which days and what times to post content
Whether you'll focus on written posts, images, videos or other formats
What hashtags to use, how often they need to be added and other details
Note any kind of content that you want to avoid
When you have a plan for your social media content, you'll be more consistent with your message and how often you create material.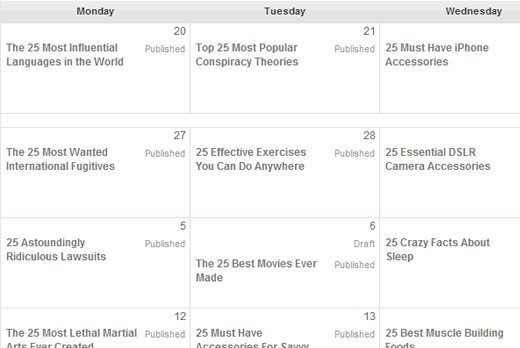 Let's dive into actionable ways to drive engagement once you've started posting on your social media accounts.
Engage with users
When your audience begins to respond to your posts and other content, you can create momentum in the engagement levels by responding to them.
Make sure that you reply to comments, track hashtags related to your business or industry, and follow other businesses and individuals on social media. You can make this job easier and streamlined by using a social media management tool. You'll get feeds of relevant posts based on hashtags that you track. You can also view your brand mentions and schedule posts from a single place.
My favorite tip is to create live videos. When you're live, you're creating spontaneity, giving your audience a more personalized and exciting experience. You can respond to people in real-time, share helpful news, and appear more authentic with an unedited video. This makes live videos one of the best ways to engage with people.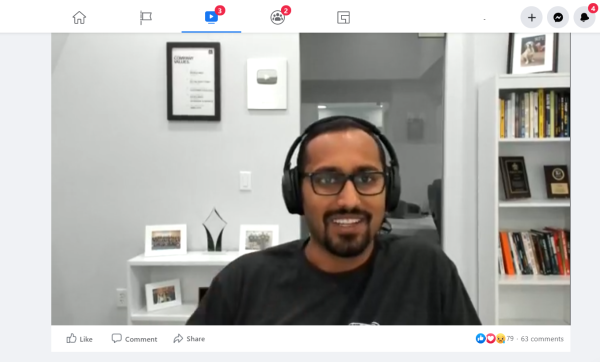 Another way to engage with users is to showcase their content on your social media. We'll cover an excellent way to do this in the next section.
Add social media feeds to your website
While creating content on social media platforms is invaluable, there are also several drawbacks. One of the issues with social media networks is that your users can be drawn to other content. They may leave your posts and eventually forget about your brand.
If you have a social media feed on your website, you'll ensure that your users view only your content and they'll also avoid competing posts.
You automatically create a better user experience by adding social media feeds to your site. You'll make your domain a complete platform where users can view your social media, blogs, and other content without having to type in a new address and leave your content.
How can you add social media feeds to your website? The easiest way to do this is with a plugin like Smash Balloon. With its help, you can display your social media posts in sidebars as the main content of your page, or create galleries to display images.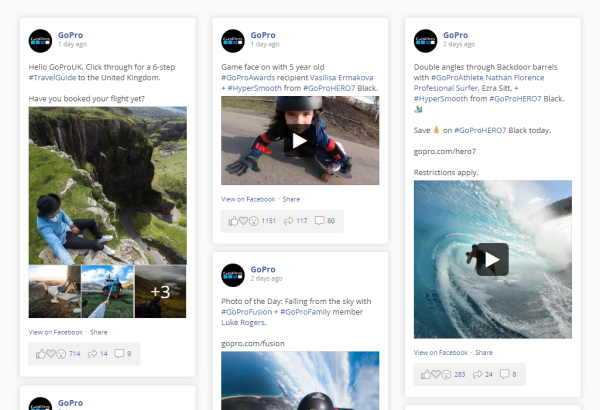 Think about the ways you can use such a social media tool! If you have a product that relies on visuals to attract people, then you can set up a feed that shares your social media images.
How about adding user-generated content with the help of such a feed? Makeup brands, adventure travel companies, or art studios can celebrate their audience's experiences with a social media feed highlighting posts made by their customers.
You'll have a quick and easy way to accomplish several goals. When social media feeds are used strategically, you can:
Showcase social proof by creating feeds with testimonials and positive reviews
Create content for your site
Let your audience know that you care by sharing their posts
I'm certain that you can come up with more creative ways to leverage social media feeds to improve your website content. With the right tools, you'll find it easy to manage social media and improve conversations with your customers.
Conclusion
To make the best use of social media, you need to have the right strategies and tools in place so that they present your brand in the best light possible.
We've covered some helpful tips that you can use to bolster your brand image on social media. Give them a try and you should see positive engagement in a very short time.