Keap has introduced another new way for small businesses to grow their sales with customizable checkout forms. Keap's Checkout Forms (available in Pro and Max) allow you to take payment from your customers without an invoice. You can choose multiple products to put on one form, and for those that have monthly subscriptions, you can initiate a recurring billing series right on the form.
It actually is as easy as 1, 2, 3...
1. Build your checkout form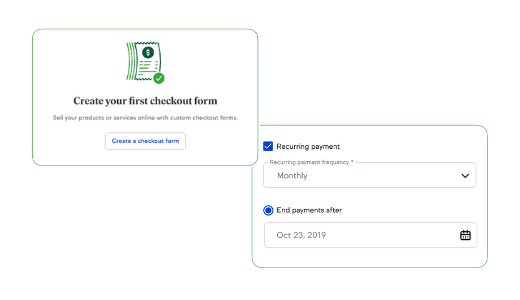 2. Share it with your customers directly or embed it on your website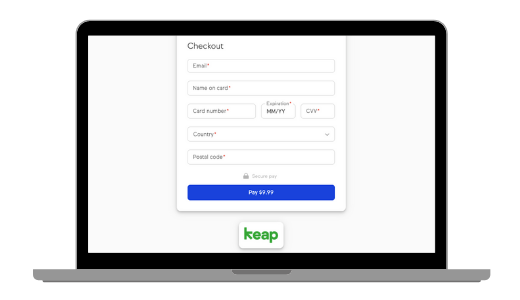 3. Collect payment -- and automatically follow up with your customer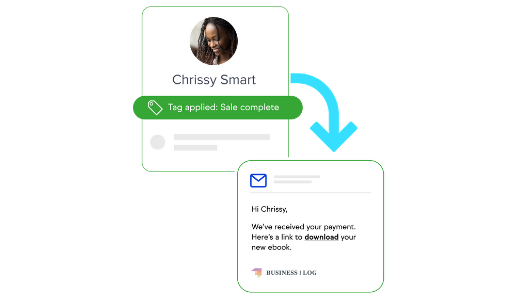 ---
Collect more money -- faster -- with PayPal, Stripe, WePay, or any of Keap's integrated payment processors - all directly in your Keap app.
For one of Keap's certified partners C.J. Smith (founder of We Scale), this was the last piece of the puzzle to be able to completely automate their client onboarding process using Keap. Her team sends a checkout link while still on a sales call. Once the client has paid, automation then kicks off a series of actions - including sending a welcome email straight to the client with the relevant links they need to build a successful relationship.
"Having checkout forms in Keap now allows us to do all sales and client onboarding seamlessly." - C.J. Smith
Keap knows how important it is to small businesses to get paid quickly, and how much time it saves to be able to follow up quickly and automatically. Uplevel your sales journey with custom checkout forms, now available in Keap Pro!
---
Check out this 90-second demo to see Checkout Forms in action: