June 2021 Release Report
While you were enjoying the start of summer and jamming to the best music during National Accordion Month (see one of our favorites below), your Keap team was hard at work with six updates that will help you squeeze more out of the best sales and marketing automation software for small businesses in the world.
Let's take a look...
June Release Report Video Timeline
Stop Charging Initial Failed Credit Cards (Max Classic)
Sometimes the credit cards your customers have on file get declined. It happens, which is why we've always set your Keap Ecommerce application to "Default Autocharge: Yes."
As the name implies, this setting triggers a key sales automation feature within your account that attempts to charge the card on file if a payment fails for any reason once they are in your system, and is typically set to try three times, with a two-day pause between each charge.
It's a nice benefit to you, the busy entrepreneur, to collect payment for the goods, services, training, and consulting you are providing in your space.
Along with the auto-charge attempt, your customer is also automatically notified that their payment failed. In most cases, this gentle, timely nudge is all that's needed to get you paid since most failed payments are not intentional, i.e., their card has expired or was hacked and needs to be replaced with a new card.
So your well-meaning, loyal, happy customer follows the link in the email, updates their credit card on file with the new card, you receive your payment, and they stay on track with your offerings.
However, when your NEW customer had a failed payment on their FIRST payment, then switched cards and successfully subscribed with a second card, the previous logic we had developed inside of Keap would see the first failed charge and think it has to continue trying to auto-charge that original card, which is still on file, and it would sometimes go through!
As you can imagine, that would create a mess for you, your customers, our support team, and everyone in between.
So we fixed that.
Now, for initial charges on subscriptions, the auto-charge is set to "No," so you can say YES to more sales, better customer service, and the free time you've earned.
HelloSign Native Integration
Life—and business—is complicated, but getting contracts signed and authorized shouldn't be, which is why we are proud to announce our new native integration with the Dropbox™ subsidiary HelloSign, a premier electronic signature authorization tool.
What does this native integration mean to you?
Speed.
Security.
Simplification.
Affordability.
By removing the middleware piece of the puzzle, your contracts will be uploaded, sent, tracked, and acted upon faster, more securely, and more affordably than ever since there are no fees involved with connecting your Keap application to your HelloSign account.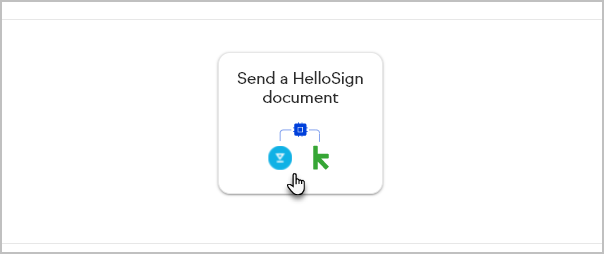 And with the pre-built HelloSign Easy Automation you'll find patiently awaiting your call, gathering signatures for your work has never been simpler.
"The hardest thing in the world to understand is the income tax." ~Albert Einstein
Life—and business—is complicated (are you detecting a theme?), but tracking your income, expenses, and taxes shouldn't be, which is why we are proud to announce this month's new and improved QuickBooks Online integration update.
What does this mean to you?
Speed.
Security.
Simplification.
Affordability.
I know, I know. You've read this all before, but it's still true! Native integrations make your life easier, and your business more profitable.
As you send and receive bigger SIGNED invoices faster and simpler with the new HelloSign integration, you'll notice your accounting and finances are more streamlined as well.
With all of your transactions linked and updated automatically between Keap and QuickBooks Online, you may soon find yourself being referred to as the Einstein of your industry!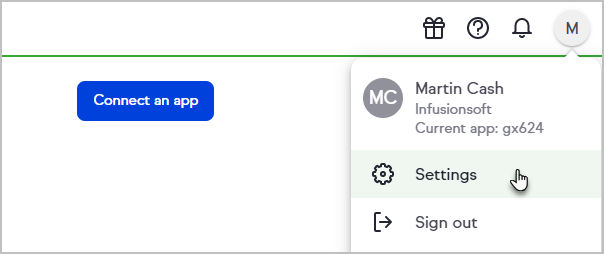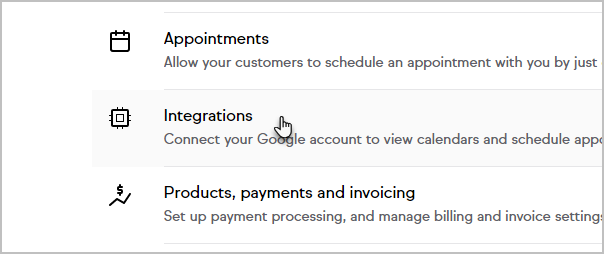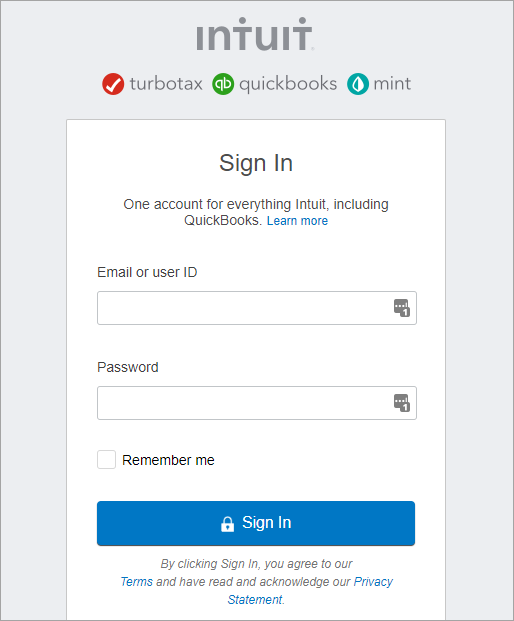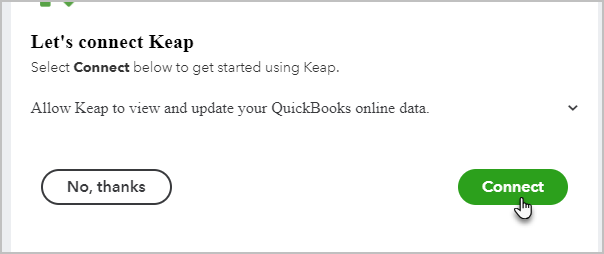 Sales Reports (Pro & Max)
"What gets measured, gets managed."
Well, with these seven new reports in Pro and Max editions, you can measure your sales better than ever, which means you can find and remove bottlenecks, enhance your high-growth offerings, drill down into every aspect of your sales, including receivables, and thereby improve them faster than ever.
When you log in to the Reports section at the bottom of the left hand menu, this is what you will now see.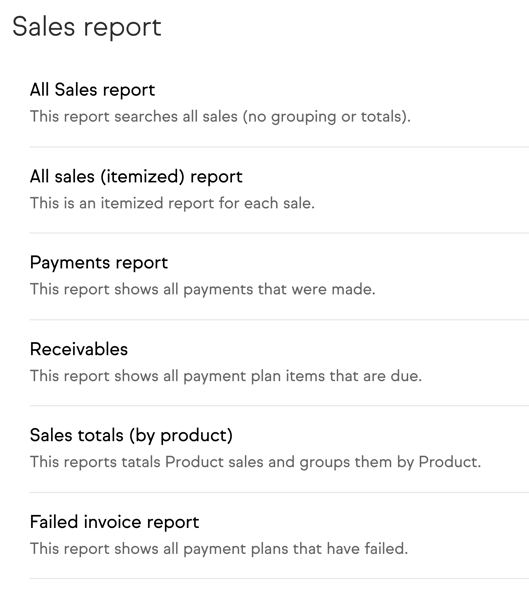 "If you can measure it, you can improve it."
Sales Pipeline: Deal Outcomes & Filters
Pipelines are the lifelines of sales, and no CRM is complete without them. However, just having an old-school, static pipeline that only management can use won't cut it today at any sized company, and it would be a hindrance to you in running and growing your small business.
That is why Keap gives you a modern, flexible Sales Pipeline with the ability to quickly update and move deals between stages via the drag & drop GUI.
"What gets measured, gets done."
As we mentioned above about the updated Sales Reports, the updates to the Sales Pipeline make it easier than ever for you to track your deals and conversion rates.
But that's not all!
Customize and filter your deal outcomes. This means you can now move deals to completion to show if they were Won or Lost, and use status labels that are customizable to your unique sales process.
You can now filter your pipeline by the outcome of deals to gain better visibility as a way to gain insights into your conversion rates. Better yet, you can customize your pipeline filters to find exactly what you're looking for to better understand the performance of your sales process.
Public Forms: Headlines & Field Labels
Landing pages are wonderful, but they can take time to design, build, launch, and maintain.
Sometimes all you need is a simple public web form to gather your contacts' information and keep the sales and marketing automation funnels moving along.
While Keap has always given you the ability to quickly create and launch web forms, they were lacking some customization features.
Not any longer.
Now you can add unique headlines to your forms, which makes their purpose more obvious,. Since "a confused mind says 'No'," you'll now receive more "yeses" in the form of more form completions.
Along those lines, last month's update also gives you the ability to update field labels on your public forms. In today's always-on, on-the-go, multi-screen, multi-device world, communicating more clearly is always a good thing, and these headline and field label changes will help you communicate like the pro that you are.
Coming Soon to Keap
Easy Automation for your Sales Pipeline
Advanced E-Commernce
Company Record Updates
B2B Contact Improvements
Quotes & Invoices for Companies
Shopify Native Integration
1-Click Upsells
Promo Codes
New Stlying on Checkout Forms
Check out all of our monthly and yearly updates here on YouTube.
Keap is on a mission to simplify growth for millions of small businesses. For 20 years, we have been helping small businesses get organized so they can deliver great service and close more business. Today, the pioneer of CRM and marketing automation software for small business serves more than 200,000 users globally with its Keap products.
Start your free trial of Keap today.
See Keap in action in this jam-packed 7-minute demo.
Stay in touch and join the Keap conversation: LinkedIn | Facebook | Instagram | Twitter
Need more help?
Sign up for one of our workshops to implement your own sales and makreting automation processes to grow your business.
Check out this popular song with an accodion, from John Mellencamp.
Market like you mean it.
Now go sell something.