The content on your map is out there, and people are interacting with it. The rockstar companies are the ones that track exactly who's interacting with their content, and they're able to respond with a smarter sales approach.
High fidelity
Lead scoring is worth all the effort you put into it because it gives you 360-degree insight into your client interactions. This level of high fidelity is what will set your business apart from the laggards.
The basic idea is that each interaction with your company has meaning, so you want to rate it with a score that puts value to it. Then, as your leads interact with you, they add points to their score.
In the Keap app, these scores are translated to flames. As their score goes up, more flames show on their dashboard. When they hit five flames, the salesperson gets notified, and they follow up. This ensures that your sales people (or person) get only the hottest leads—like a rockstar.
Turn back to your map. You've laid out how your personas interact with your marketing efforts, now you just have to score it. You may have email campaigns, gated content downloads, website views, phone calls to your company, and social media interactions. Some interactions show more interest than others, and your point system should reflect that.
How to score points
Every business uses their own scoring system because every business is unique. If you're not sure, a handy place to start is to make each flame worth 20 points of interaction, so that to reach five flames, the lead has to score one 100 points.
Think through the typical path that a lead takes and score it accordingly. If they require a lot of touches, you can rate your interactions in fives and tens. If the path is shorter, rate your interactions by 20 points, or more—it's your call. You just want to be certain that you measure to the best of your ability the interest level of your leads. You want to be sure that you aren't losing track of the hot leads or calling the cold ones who aren't ready yet.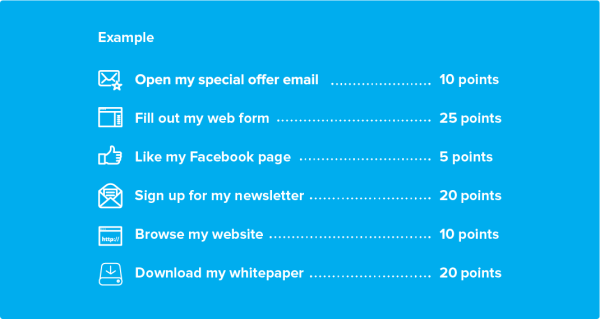 This lead is getting pretty hot. Any further interaction, and they'll be ready for a call from sales.
Because marketing automation integrates into your online presence, the software can track user activity in a wide variety of ways, giving you a ton of insight. You can see:
Activity on your website
Web form completion
Email opens
Links clicked
Subscriptions (email, blog)
Email unsubscribes (negative points)
Lead score decay (lack of interaction over time gives negative points)
CRM tags (which is where the really complex stuff happens)
Track simple activity
If you want to add a level of visibility to your leads as they interact with you, the fastest and easiest way to do that is to track simple activity.
Keap can track these simple metrics right off the bat:
Web form submission: Any time a web form is submitted, it scores that action; it doesn't track specific web forms.
Email opens: This tracks all emails generally; it doesn't track specific emails.
Click a link: Again, it tracks all link clicks equally; it doesn't track specific links clicked.
Email unsubscribe: Negative points will be automatically assigned
If you choose to track simple activity, you will be able to see that people are interacting with your marketing efforts, and you can see in a very general way interactions are happening.
This can add useful visibility. We tell the small business owners who ask us about lead scoring but have never done it before that this is a great way to get started. The fact that people are interacting with your marketing offers a level of visibility that you didn't have if you weren't lead scoring at all, and as you begin to build on the concept, you can get more sophisticated in your approach.
The upside to tracking simple metrics is that it's the easiest way to lead-score. The downside is that you can't track specific activity, which is where you can really know just how hot each specific lead really is.
To get that level of visibility, you have to use tags.
Tags (where it gets exciting)
Tags allow you to get very specific with your lead scoring. You can tag a client essentially an unlimited number of ways, which means you can derive as granular a picture of your leads as you could want.
Pro tip: Tagging works best when you have a strong understanding of your business.
Here's the thing: We hear from a lot of small business owners, and many don't really know exactly how their business is working right now. If that applies to you, guess what? It's OK. You'll figure it out. Just keep in mind that as you figure it out, you can perfect your strategy.
Tags are appended to each client profile either through automation or through live interaction with their customer record. They can be appended in any number of ways:
A tag can be based on demographics: age, job title, favorite rock band, etc.
A tag can be added when a lead fills out a specific web form (which means you can track multiple forms).
Tags can be added when emails are opened.
You can apply multiple tags for a single instance of interaction (web form completed, told you which instrument they play, etc.).
The way to work with tags is to focus on what you need to know—don't get overzealous. Just because you can track nearly everything doesn't mean you need to.
Lead score decay (hotness fades with age)
In most cases, we can infer that heavy interaction with our marketing is an indicator of interest. Therefore, if that interaction slows down, it is logical to assume that the lead is cooling off. So, in most cases, decay should trigger negative points.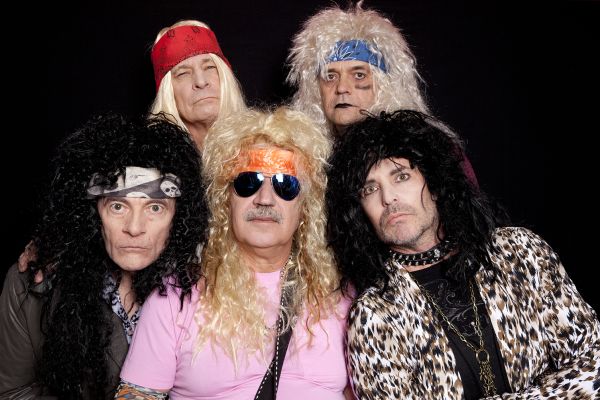 Zeppelin rocks it eloquently: "It's been a long time since I rock and rolled. It's been a long time since I did the stroll." If that describes your lead, they could be cooling off. If they're cooling, you don't want to send them to sales. You want to nurture them. Maybe it's time to send them a specific email to address their needs and remind them who you are.
Engagement with your brand is for you to work out. So you can use the decay functionality to your advantage.
"Decay" sounds negative, but not always so. In some cases, it may be a trigger to start your next round of nurturing. Consider our dentist friend: if their leads haven't interacted with their brand for six months, it would be a great time to send them some marketing materials to get them thinking about their next visit. The decay is actually indicative of normal client behavior, and can be used to trigger smart campaigns.
At the end of the day, you have to make lead-scoring points work for you. Be creative, and find those flamin' hot clients! That's how rockstars roll.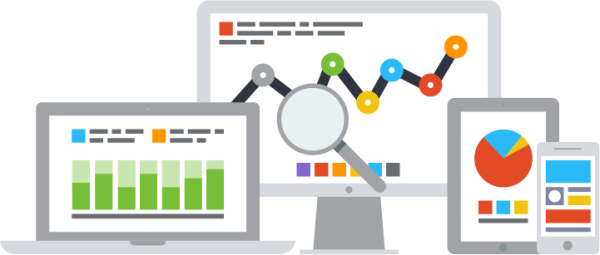 Measure and tweak
Then of course, measure your success. Track your interactions with your leads and identify just how they journeyed through your funnel. Use the data to sharpen up your process. Is a particular marketing tactic converting higher than others? Score it higher. Conversely, if you find a tactic isn't providing the ROI you thought it would, drop it like it's not hot.
The best way to approach lead scoring is to see it as a discovery process. It's not as if you're prescribing what it means to be a hot lead. Instead, you're learning how to describe what it means to be a hot lead based on how leads interact with you.