The first thing you'll notice about Sand Cloud's website—even before you see their product—is a call to protect the ocean: "Live to give." Scroll down a few inches and you'll see an initiative to #savethefishies and a declaration that 10 percent of their proceeds are donated back to the company's marine life partners.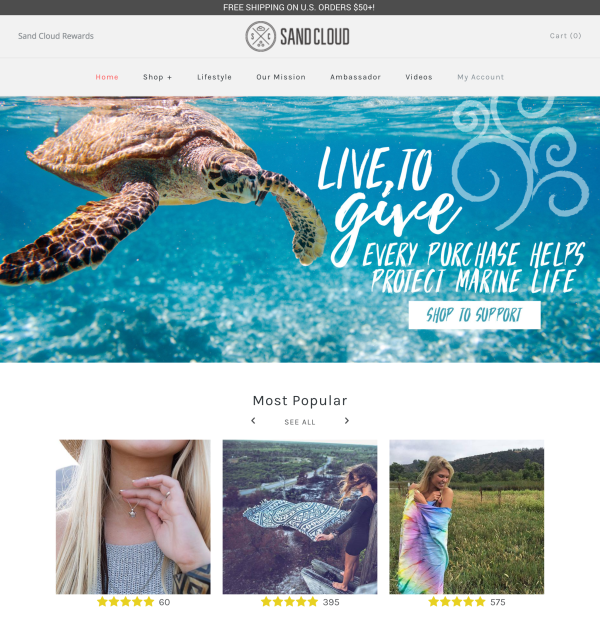 Brandon informed us that their cause is at the heart of their business and pervades every area of their marketing strategy. This kind of strategy is called cause marketing. Millennials love to "shop to support," the idea that their purchase supports a cause, and that by supporting a brand, they can be socially responsible.
In fact, Deloitte's 2016 Millennial survey, "Winning Over the Next Generation of Leaders," found that 87 percent of Millennials around the world believe that business should be measured in terms of more than just financial performance.
Consumers are looking for brands that demonstrate social responsibility. Brands that fail to demonstrate that they back a cause will fall behind the brands that do. And in the long run, supporting a cause is good for small businesses for a number of reasons beyond marketing to Millennials.
Your business's cause should align with what you do
We asked Sand Cloud's Brandon how he came up with a cause for his brand. He told us that it was an obvious fit. They were selling beach towels on the beaches of Southern California. He knew their business needed a cause, so they chose to save the oceans.
They picked a cause that was quite natural to their brand, but it doesn't always have to be so closely linked. TOMS, for example, began with founder Blake Mycoskie's vision for delivering a quality shoe while also providing shoes to children in underdeveloped countries. TOMS began by donating one pair of shoes for every pair they sold. The cause was a natural fit with their product. Over time as the business grew, they added apparel and clothing accessories—even a specialty coffee package—to their product offering. At the same time, the mission for their philanthropic effort evolved to "Improving Lives," which includes better access to water, safer births, eye care in developing nations, and more.
While cause marketing is powerful, it isn't without controversy. Some have argued that cause marketing is exploitative because the brand profits from its efforts to give; however,advocates say that cause marketing is a great way for businesses to do philanthropic work in a sustainable way. TOMS was able to take the criticism it received for its efforts and use it constructively to evolve their efforts toward their cause, growing their business while widening their philanthropic impact.
The TOMS cause is no longer limited to shoes, but that doesn't matter to their customers. What matters is that every purchase supports a brand that's willing to share some of its profit to make the world a better place. And most convincing of all, the brand shows passion and commitment to the cause.
What's most important is that you show passion and commitment to the cause.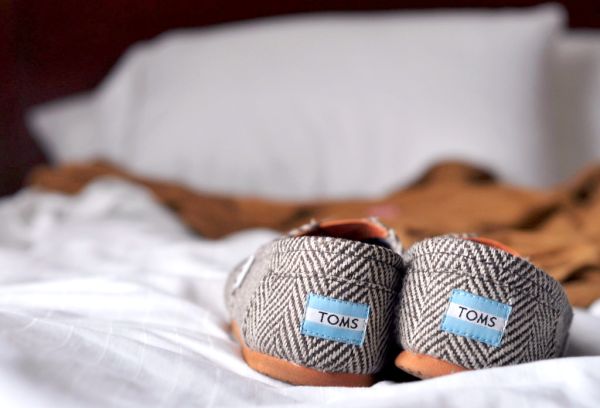 Your cause should align with your ideal client's passions
Brandon told us that the Millennial demographic is most interested in the "why" of a brand. Why are they doing what they're doing? How do they impact the world?
Simon Sinek calls this the "Golden Circle," in which he describes what sets brands like Apple apart from others, or why the Wright Brothers first achieved powered flight. Essentially there's a pattern to the success of businesses and individual, which he calls the "Golden Circle." Every organization knows "what" they do; some know "how" they do it. But very few know "why" they do it, the belief behind what they do. He gives a masterful TED Talk on this topic.
Millennial consumers want to know "why" you're doing what you're doing because they tend to support brands whose values align with their own. A cause helps these consumers have an impact on the world via the brands they support.
If your business is looking for a great cause to get behind, consider your clients' values. Customer avatars are great tools to help you think through what kinds of causes your clients would get behind. The more your ideal client can resonate with your cause, the more powerful it will be for your brand.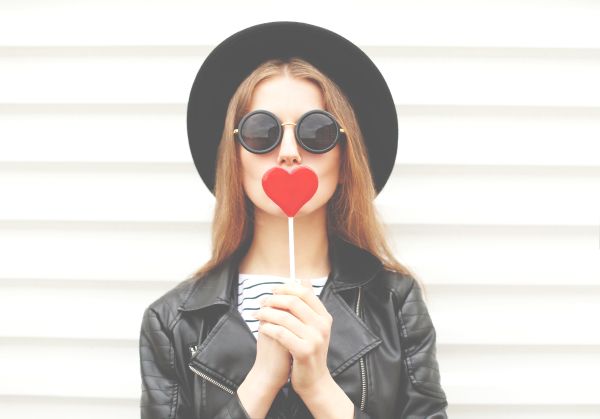 Ambassador marketing
One of the most powerful ways that cause marketing can work for you is by creating a rallypoint for your biggest fans. With a cause behind your brand, they'll have an altruistic reason to advocate for your brand or to become an ambassador for your cause on their social media networks.
Consider Sand Cloud's ambassador program. "Ambassadors create a community around your brand," says Brandon. Sand Cloud engages with ambassadors in a number of ways, which in turn provides tons of opportunities for their ambassadors to announce their participation with the brand as they advocate for saving the world's oceans. The result is to extend Sand Cloud's social reach far beyond what they could do on their own. Ambassadors have a distinct role to play at Sand Cloud:
They have to apply to be ambassadors, which gives them a sense of responsibility and privilege
They get discounts on products
They are featured on Sand Cloud's social channels
Sand Cloud hosts beach cleanups as part of their cause, and ambassadors get a specific invitation to participate (although anyone can participate)
The fact that there's a cause behind the ambassador program increases the excitement around the brand. The ambassadors love that there's a powerful social dimension to the brand they can boast about.
Ultimately, your cause can be the central point for how you interact with your Millennial audience. The fans of your brand may love to spread the word about you, but there's only so much they can say about your brand alone. When you support a meaningful effort outside of your own brand, you provide a way to make your fans feel good about their association with you. You give them a richer reason for preaching the good news of your brand.