When it comes to the validation of your business, positive customer reviews hold just as much substance as the revenue you're bringing in. They represent success, customer satisfaction and hopefully, longevity. The second best aspect of positive customer reviews? They're a built-in marketing tool.
How you amplify and add customer reviews to websites can complement your customer acquisition strategy, as they impart a significant impact on your target audience.
There's a delicate balance involved when it comes to showcasing customer reviews on websites. Let's examine how to properly highlight reviews without seeming too boastful, yet leveraging their influential and SEO value.
Four review promotion techniques
There are four varieties of customer reviews that should be noted: testimonials, badges and widgets, reviews with attribution and Review Stream. Your business website is considered your digital storefront, so making a good first impression is imperative.
Showcasing customer reviews on your website should attract attention and increase time on site by enabling visitors to read the entire review without being redirected to another tab. So it's a matter of deciding which format would work best for your online presence and best benefit your business.
Testimonials
The quintessential review among businesses is the testimonial. Traditionally, it's been a review about the company in quotation marks, attributed to a client.
In an effort to establish that the review is indeed coming from a reliable source, testimonials may link to the person's website or a case study.
Here are examples of businesses using testimonials:
Vivial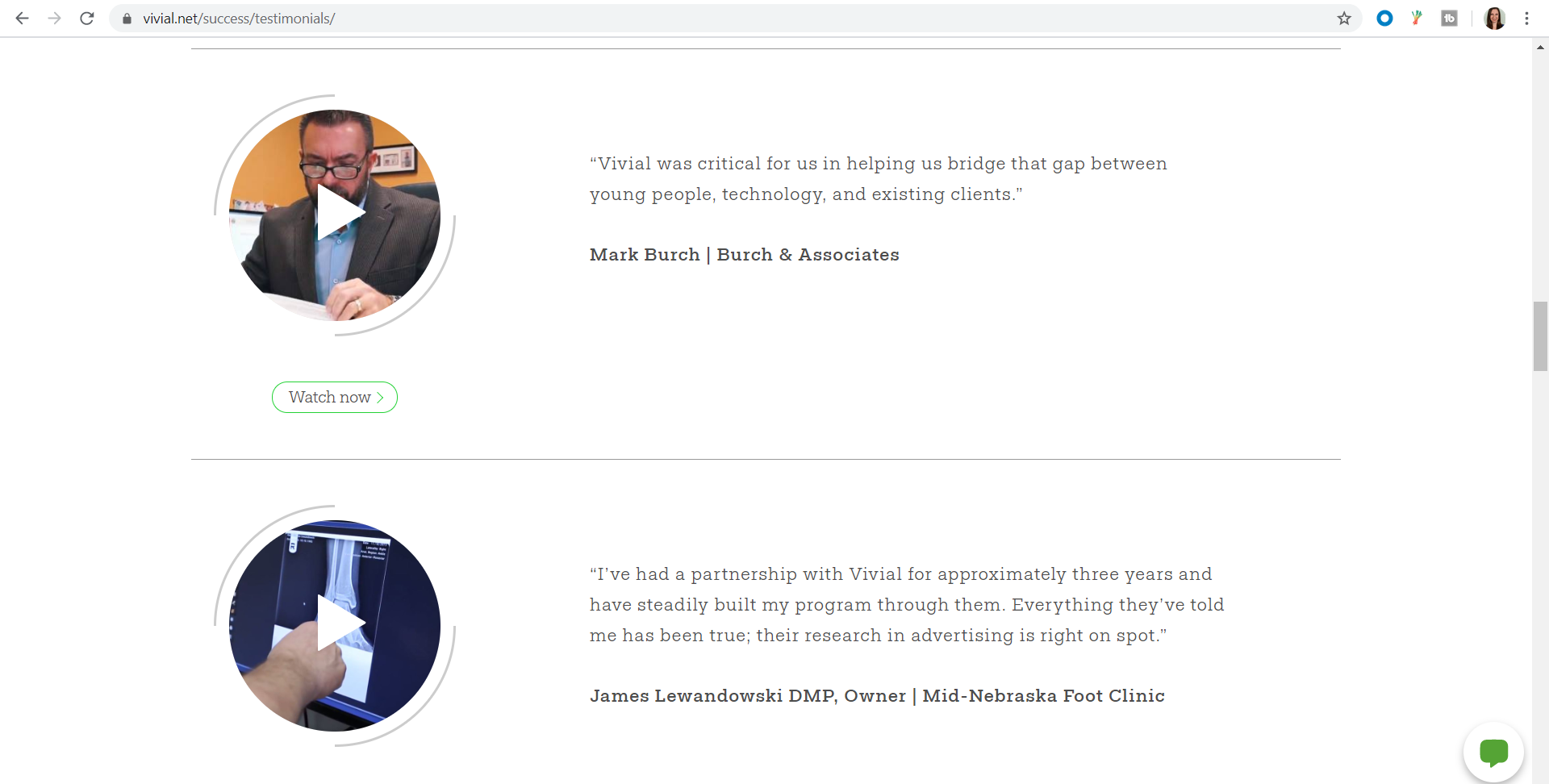 Duct Tape Marketing

Straight North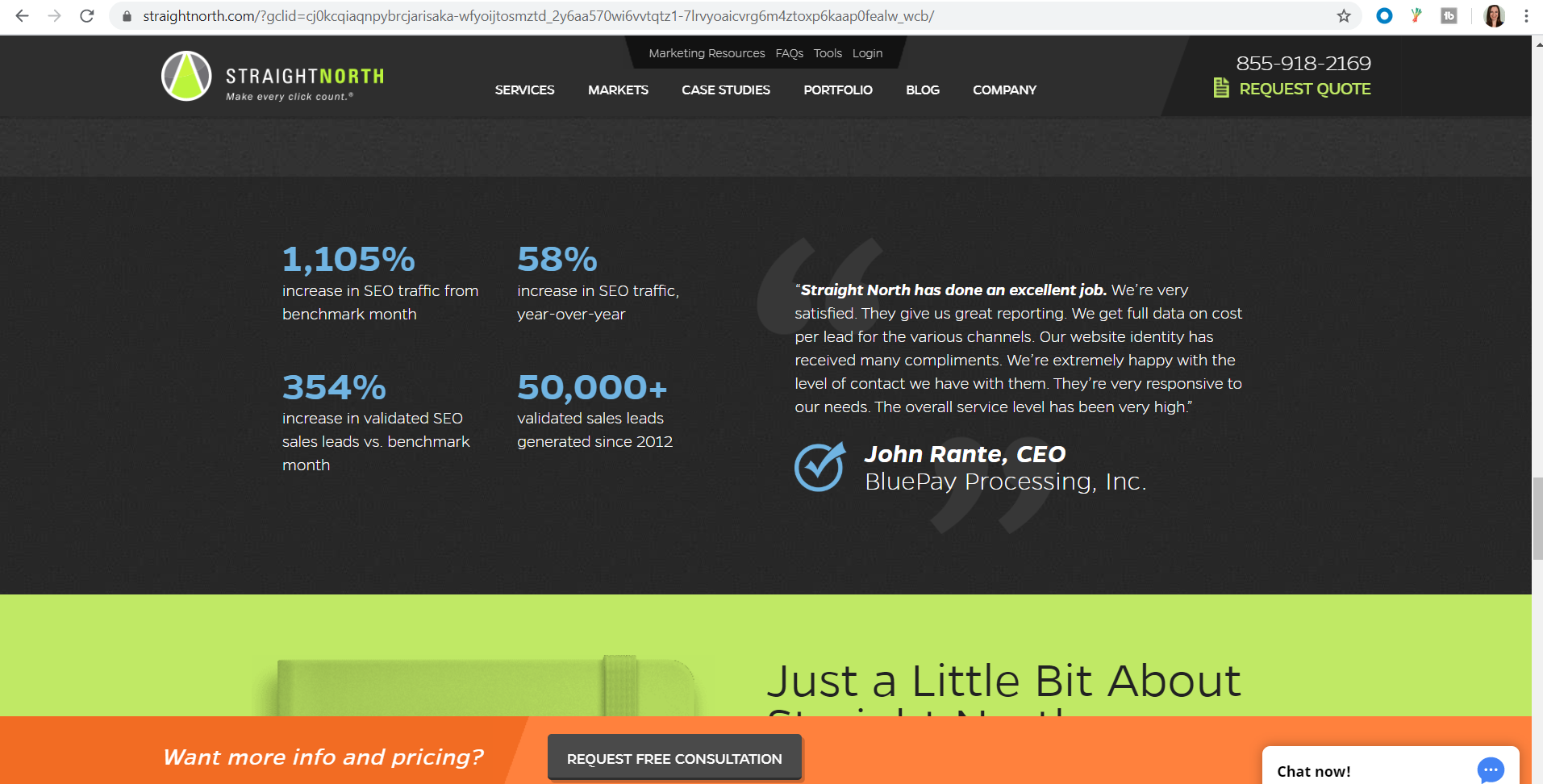 Review badges and widgets
The customer review widget for websites is an embeddable badge that invites website visitors to rate your company on a review site such as Yelp or Google. Some review sites offer badges that ask users to read your company reviews, linking them to your site.
Some examples of badges are below:
Angie's List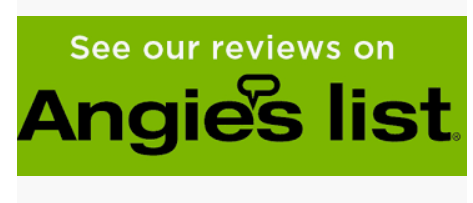 Capterra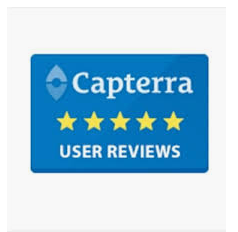 Yelp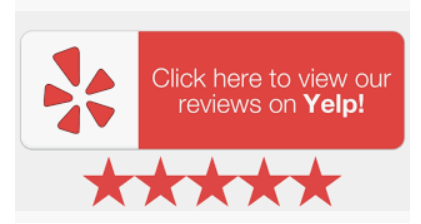 If you're choosing only one review site to highlight, the option to show Google reviews on websites is the most conducive because it's a recognizable brand that people trust. You can create your own Google review by utilizing the Grade.us Google Review Link Generator to create the appropriate link to your Google listing.
Another advantage of using badges and widgets is that you can easily create your own buttons with a website like canva.com and link it directly to your various online review site listings.
Badges won't affect the speed of your website and can be custom designed to match the style of your layout. But the most important thing they do is provide a direct path to some heavy-hitting social proof that your company is top-notch.
Featured reviews with attribution
You can take your customer views to the next level with the impact of SEO. The standard quoted testimonial tends to be static when it's just displayed on the homepage sans links.
Embedding a URL to the client's website or a link to an actual online review site can immediately impact the value of the review by utilizing a schema markup tool. This makes it possible to display your high-quality reviews on Google when your company appears in search results.
By using schema markup, you can optimize the structure of your reviews, making it easier for search engines to identify them.
Schema-creator.org provides a useful tool for this task: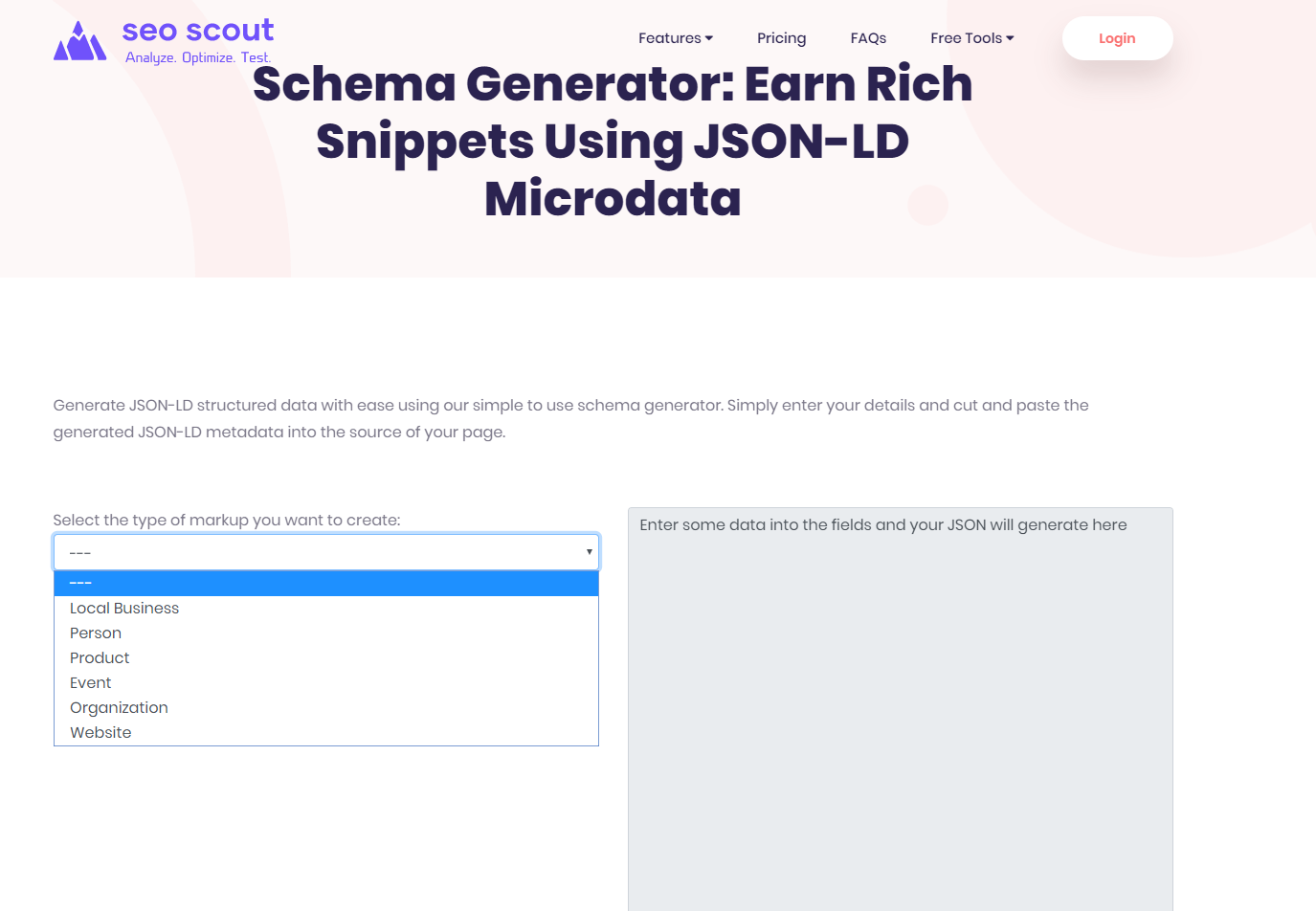 Once you have generated the schema markup of your review, navigate to Google's Structured Data Testing Tool: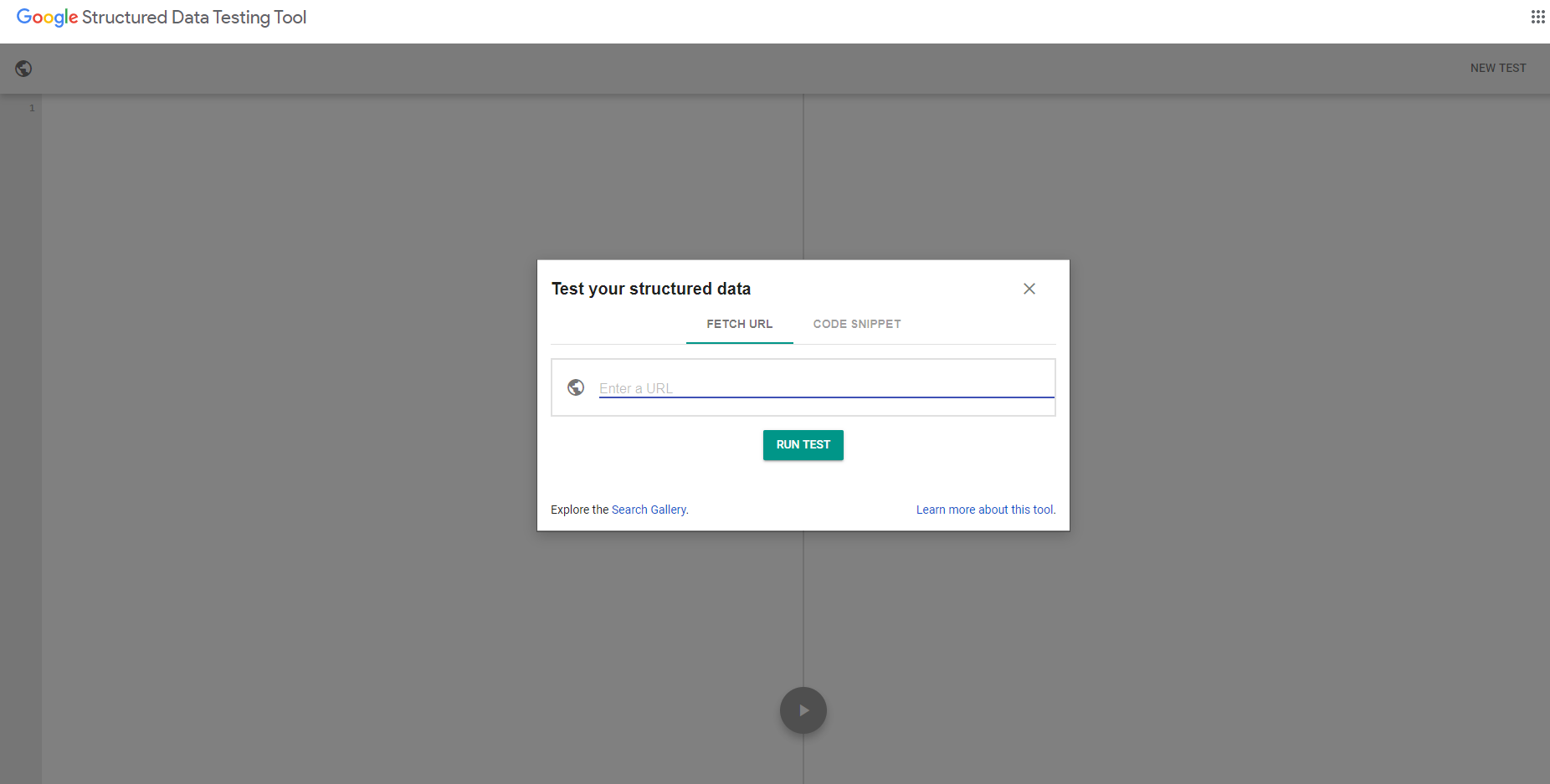 This enables you to preview your snippet. You can enhance it with HTML or CSS if need be, then place it on your website.
Review Stream
Finally, there's the "Review Stream" product offered by Grade.us. Instead of choosing one or two review sites to highlight or hard coding a few reviews on your website, the Review Stream is an automation tool that enables you to gather your reviews from all over the web, posting the most recent ones to your site on a daily basis.
There's a copy/paste embeddable version of the Review Stream widget that uses Javascript and loads in reviews asynchronously. It's not indexed so it has no SEO impact, but it's simple to implement and works on any site–you can even show Facebook reviews on websites made for ecommerce.
The example below shows search results for a local business, AZ Pho & Grill, and how it chose to display its Facebook reviews in the search results page per location.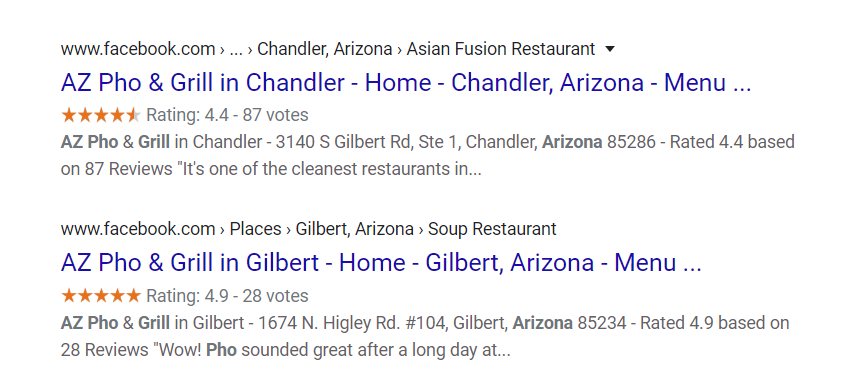 On the other hand, if your site is built on WordPress, Joomla or Drupal modules, the Review Stream plug-ins for those systems will automatically pull the latest reviews from the application programming interface (API) and present the content with schema markup.
This approach is beneficial because:
The stream assembles original content, re-publishing only snippets of each review pulled from unrelated sources
Each review is shown with attribution and links to the original source
It respects the interests of the business owner by only showing the reviews they want to show, the original publisher with snippets and links, and the consumer by displaying proper attribution of reviews and not allowing the business to manipulate the ratings.
Moving ahead
Now that we're deeply immersed in an online review culture, where people are afraid to make a move unless they see someone else had a good experience, it's imperative that your company follows suit by displaying positive feedback for all to see.
Showcasing your positive reviews on your website offers a window into the experience of your satisfied customers. When people go to your website, you want them to know that if they choose to work with you, they'll get a great experience that's worth their time and money.
Investing the extra effort it takes to embed badges or a place for customer testimonials on your homepage can go a long way, especially if you're trying to rotate them every once in a while from all of the great reviews that come pouring in on a steady basis.