There's an old saying in business that goes, "If you're not growing, you're shrinking." Speak to any entrepreneur and you'll likely find that this adage hits close to home. That's because some statistics place success rates of your typical company at less than 20 percent. That means the vast majority of companies are not hitting their revenue and profitability targets.
Maybe you do have solid business growth strategies. Perhaps you're thinking big and focusing on market expansion and new partnerships. Maybe you're driving your organization with a grand vision and adhering to that great tenet of business success: 10 percent inspiration, 90 percent perspiration. But even with your nose to the grindstone and your eyes on the prize, you may still not be hitting those growth targets.
Why?
One of the biggest culprits is internal. Many businesses lack the organizational infrastructure to support successful execution of their target goals. Below we'll discuss how you can achieve growth by integrating strategy with infrastructure, building these organizational capabilities, strengthening leadership in all roles, and ultimately growing the core business.
Commit to the execution infrastructure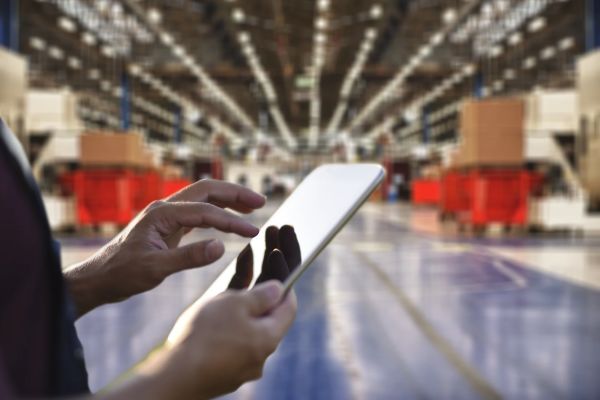 The first step to growing your business is to make an ongoing commitment to the organizational infrastructure. Identify those strategies with the highest probability to yield growth success. These include growing the core business, segmenting customers (and creating enticing value propositions for any underserved customer groups), and growing peripheral opportunities.
To facilitate this commitment, you'll want to look at your entire operation and clean house. Make sure to eliminate regional or departmental silos. Utilize the appropriate KPIs that align with your overall strategy (cash flow forecast, funnel drop-off rate, gross profit margin, accounts payable turnover, relative market share, etc.) and growing your leadership at both the managerial and non-managerial levels.
Take Keap's Lifecycle Automation Assessment to identify growth opportunities for your business.
Identify and nurture leadership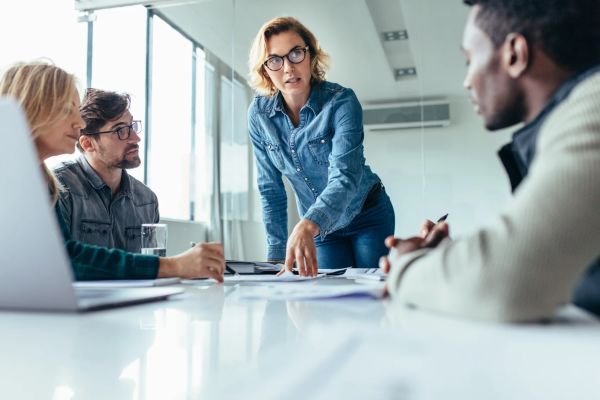 Motivating your management-level employees may seem like a straightforward strategy to buttress your supportive infrastructure and facilitate growth. After all, business growth management exists for a few key reasons: to help an organization perform at a high level in a competitive business environment, to identify barriers to cross-departmental collaboration (and resolve them), and to motivate employees and assist in their professional development.
But creating a solid growth infrastructure isn't only about looking at management-level leadership. Many companies are enjoying massive growth by taking the creative view that leadership is found at all levels in a company. Thinking slightly outside the box and focusing on employee behavior rather than a title or position is the key to identifying leaders. What influence do they wield? That's the real question, and it goes beyond mere titles.
But maybe the leadership attributes of certain employees are nascent and unrefined. This goes to the age-old question: can you develop leadership skills? Of course. If you're a company looking to bring all your employees into the leadership fold so they pull together toward a common growth goal, you will need to assess leadership qualities and sculpt them in their raw form.
To be a success at leadership development requires assessments, begin by assessing the emotional intelligence of your employees. A high level of emotional intelligence is a key predictive indicator of future leadership success. To coax it into fruition then requires one-on-one coaching, hands-on training, and mentoring.
One company that enjoyed wild success by evolving their attitudes about leadership is business-furniture manufacturer KI. Even four decades after the company's founding, they were flexible enough to expand their leadership mindset. To this end, the president held monthly meetings with all employees, regardless of title or level, with the express goal of teaching them how to think like a business leader. He knew that if he could turn them effectively into company heads, they'd be better able to capitalize on opportunities and solve problems.
KI rounded out this leadership strategy with growing the core business by expanding their product line, expanding into new markets, and appealing to new market sub-segments like tech firms and universities. As a result,they saw an annual growth in ROI of over 30%.
Keep a running scorecard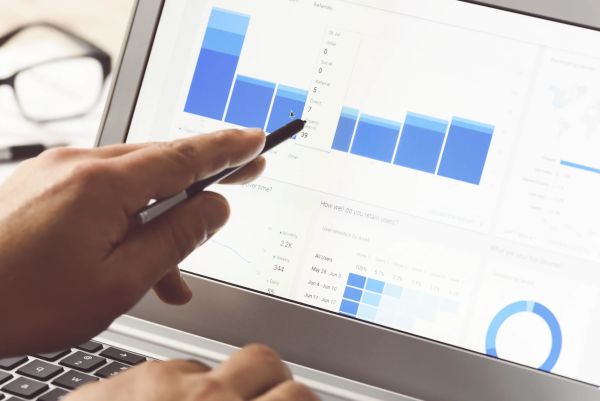 Building off the last point of identifying and assessing employee attributes, you'll want to go even further and invest in a company-wide performance management system that includes regular scorecards. Also, it's vital to look beyond the individual and measure the performance of entire departments as well. That means investing in company scorecards that cover everything, whether it's internal operations, organizational processes, employee development, value to customers, etc.
The point of these scorecards is to help you monitor leading indicators for growth, like customer loyalty, employee engagement, service quality, and market share. Done right, they should provide a balanced perspective of not just the needs of your various departments, but of the aforementioned employee development too.
Conclusion
You won't grow your business unless you make safe bets. And the safest bet of all is committing to your organizational infrastructure. You'll also want to pair this with regular evaluations of the core business and your marketing growth strategies. Factors include looking at revenue growth and your operation's relationship with its clients and customers. Always define who your core customers are and aren't, and know your firm's key competitive market differentiator and strategies to strengthen it.
As the VP of Strategy and Marketing Services for Elevation Marketing, strategic marketing and branding expert Ryan Gould helps Elevation's clients solve their problems and achieve their business goals through integrated marketing solutions distinguished by research, storytelling, engagement and conversion. With a proven track record of energizing brands and having worked with a variety of Fortune 500 companies, Ryan is a respected expert in achieving consistent results through creative design, thought-provoking narratives and innovative problem solving. You can connect with him on LinkedIn and Twitter.