While setting yearly goals, most savvy business professionals are thinking about ways to be more productive and developing strategies to control costs and save money while growing business revenue.
One way to get more done in less time is by integrating automation into your business processes. Keap, for example, can help automate numerous business tasks to save you time.
Tools for thought: Great ways to use automation
There are many ways to incorporate automation tools into your business for increased efficiency and maximized profits.
From your personal calendar to sales cycles, hiring processes, and payroll — there are automation tools that can help make your life easier and your business more productive.
Here are a few favorites to get you started:
1. Automate Your Sales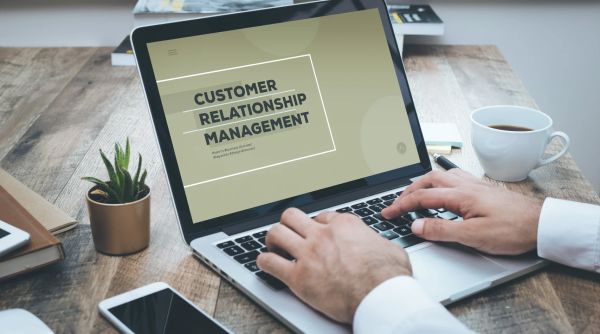 If you can bring your marketing and sales team function together on one platform, you can reduce repetitive tasks.
Products that use automated rules to integrate with your CRM platform, or combine all your small business sales and marketing needs together, can keep customers moving quickly through your sales funnel, regardless of their stage in the buying process.
For example, your team can build two sales funnels for different client types: reoccurring customers and new clients. Reoccurring customers can receive an email sequence that shares new product developments. The other group of new customers can receive a different email sequence that introduces your company and the services offered. Based on the company's status in your CRM platform, the customer or prospect will automatically receive the right email sequences.
2. Automate Your Social Media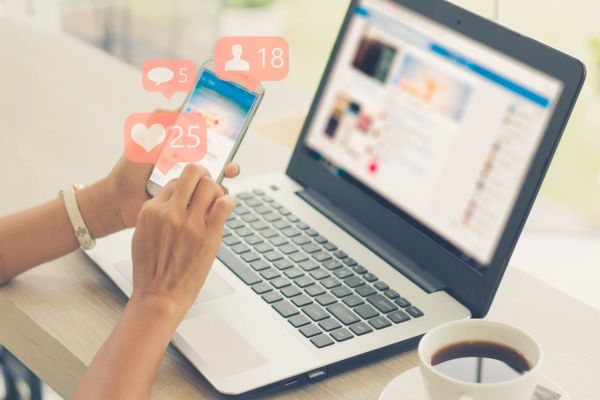 With 88% of businesses tapping into the marketing power of social media, marketing teams are spending increasing amounts of time posting, tracking and responding on these platforms.
In fact, 43% of small businesses are spending more than six hours managing social media each week, while 25% spend up to 10 hours, and 11% spend up to 20.
Using a suite of social media automation tools like Edgar or Buffer can help manage, schedule, and publish posts across all platforms from just one dashboard, reducing the time it takes to market well on social media.
Additionally, some services will auto-capture social media content and send it directly in an email, knocking off two tasks with one click.
3. Automate Your Calendar and Schedule
Getting an instant scheduler, like Keap's Appointments function, integrated into your daily routine can help save massive amounts of time when scheduling meetings. Additionally, instant scheduling can remove the frustration of trying to coordinate several people's schedules.
A good, automated scheduler will be able to integrate with your email so you can share your schedule with anyone. Optimally, it will show your available meeting times, allow anyone with access to pick a time and schedule it, then integrate with your Google calendar or other calendars.
Using an automated calendar can also:
Create convenience for both you and the person who is scheduling
Allow you to schedule calls for low-priority times of the day to make better use of your availability
Make re-scheduling and confirmations stress-free.
Any way you look at it, an automated calendar is a no-brainer for business teams from sales, to marketing, to human resources and everything in between.
4. Automate Your Recruiting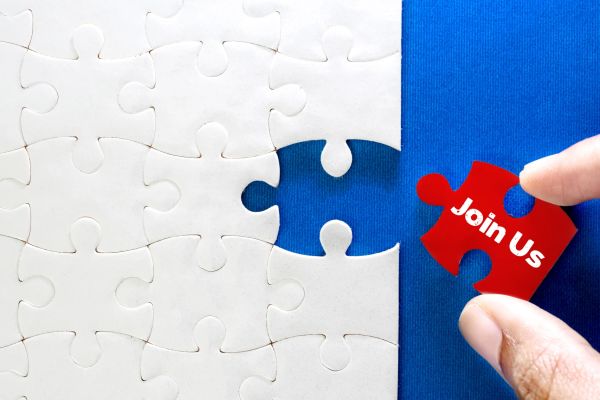 Sometimes, managing candidates for several positions who are all at varying stages of the interview process can take a toll on your human resources team.
Recruiting automation options, like Entelo, can pre-screen potential candidates, manage candidate profiles, schedule assessments, secure offers, and even generate information for review by managers.
5. Automate Payroll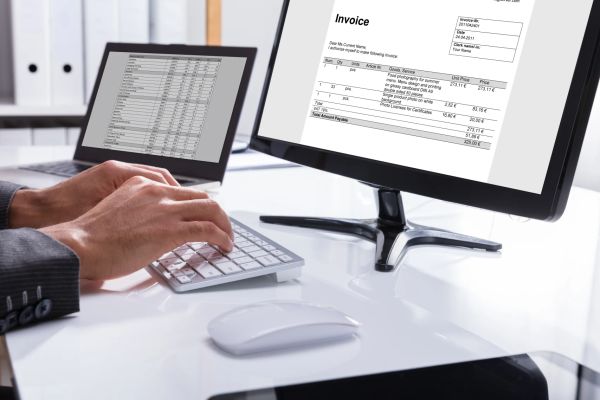 Payroll management can include salary and deduction calculation, paystub and tax form generation, depositing salaries and more.
Besides helping free up your accounting department, automated payroll software like Gusto and OnPay can also reduce the errors that often occur with manual input.
Skyrocket Productivity with Automation
Using new technology like automated software that makes day-to-day tasks easier to manage is a great way to significantly impact your company's productivity—and revenue.
The ability to digitize data and information can improve customer experience, transform the accuracy of bookkeeping and accounting processes, and provide analytics to keep your marketing game in top shape.
So, if you're looking to transform your business for the better, automated tools should be your first choice to make it happen.
Megan Taylor is the Chief Editor for ChamberofCommerce.com. Chamber specializes in helping small businesses grow their business on the web while facilitating the connectivity between local businesses and more than 7,000 Chambers of Commerce worldwide.