A few years ago, Snapchat started as a social media platform geared toward a younger audience that allowed them to share disappearing photo and video messages with their friends.
Now, Snapchat is building itself into the "go-to" platform for consumers, celebrities, influencers, and some brands.
*Side note: Snapchat is not for everyone, it's only conducive for certain brands, about which I will reveal later in this article.
And just a heads-up for those who analyze social media engagement, Snapchat lacks the sophistication of post-performance metrics and outbound links for products and direct response marketing.
So, by now you're probably asking, why should my brand be on Snapchat and how would it benefit my business?
Snapchat was created with millennials in mind, and if you want to keep up with what other companies are doing on social media as it evolves, you'll definitely have a captive audience.
The app is constantly adding features in the way of fun filters and video chat capabilities, making it a desirable platform for businesses to get on board and show the fun side of their brand.
The key thing about Snapchat and businesses is that your consumers need to opt in to follow your content and interact with your posts within 24 hours. This means your brand has to have engaging content that justifies your steady stream of posting to ensure consumers find you and stay connected.
So, does your small business fit the profile? Here are a few ideas on what to post on Snapchat. If any of these suggestions have the potential to paint your brand in the best light, then Snapchat could be another way to promote your business.
Go behind the scenes
If you run a business that's located in a remarkably fun office, such as Google (rumor has it staff members enjoy massage chairs, sleeping pods, and a buffet), then don't hesitate to show off your business' interior.
Capture your employees playing with the foosball table in the break room or chatting outside in the lovely quad. Make the images candid, avoid having people pose for the camera–it'll represent a more natural feel for what a day in the life looks like at your company.
If you want to post something more personal, perhaps shooting a quick video message from the CEO telling followers how they appreciate their engagement with the brand would be appropriate once in a while.
If your business is about to open a new location, create a Snapchat story when setting up the storefront for the grand opening.
Snapchat stories are perfect for when you want to show the progression of anything new and exciting that your company is involved in to capture the attention of your viewers.
Show off your products
Amazon is a company that has mastered the Snapchat game. Its array of products fulfills everyone's wish list; heck, it even has a wish list category on its site for when you want to bookmark certain items while browsing.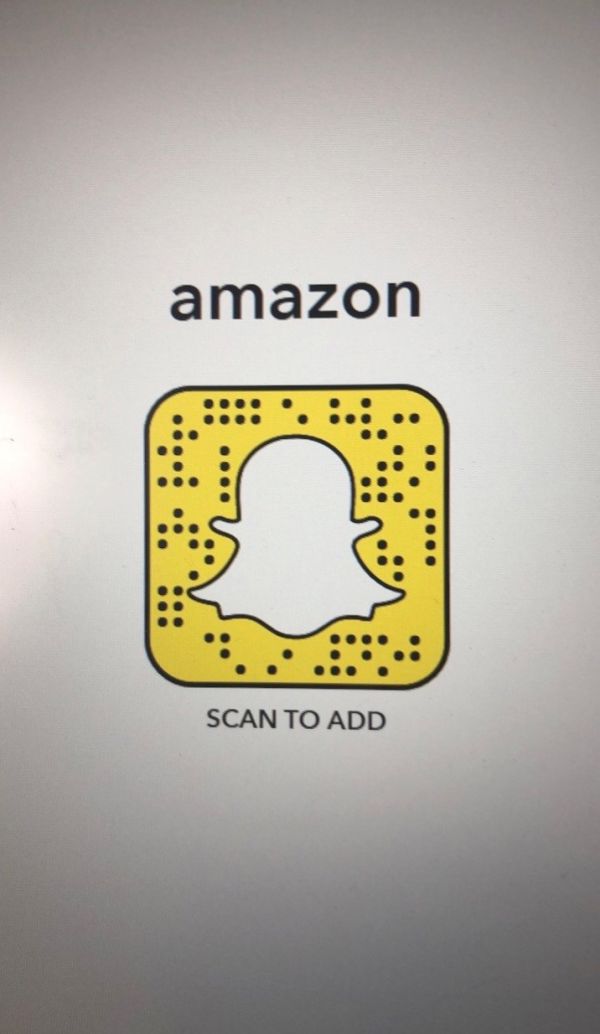 Amazon's Snapchat content not only includes its many products, but it also provides promo codes for incredible deals exclusively for its Snapchat followers.
These posts also happen sporadically, giving Amazon's followers incentive to seek its product content more frequently so its conversions see exponential results when its users can score amazing products at amazing prices.
Taco Bell is another company that robustly utilizes Snapchat to portray its products. It uses Snapchat's storytelling feature to promote new menu items such as its Beefy Crunch Burrito.
Taco Bell has also used Snapchat to promote specials or events it offers around the holidays. For example, it once created an entire series about how to find a date on Valentine's Day, enticing users with its various menu specials.
Take Keap's Lifecycle Automation Assessment to identify growth opportunities for your business.
Takeovers
If your brand is in touch with any social media influencers, ask them to take over your Snapchat account for a day and find fun ways to promote what you do.
The cast of "Hamilton," for example, took over the show's Snapchat account for a day and showed what goes on behind the scenes at a Broadway musical.
If you're a small theater company with enough of a following, recruit a public figure in the way of a radio DJ or a news anchor to take over your Snapchat account and have them help market what show you're currently producing as another way to sell tickets. Have them interview cast members and take Snapchat followers on a tour of the theater.
Lifestyle
A fun way to get your entire company involved is to enlist staff members to Snapchat cool activities to do in your community. Some of these events can include concerts, brunches, trips to the beach, sporting events, or hiking a really cool landmark.
If you own a camping supply store, demo your products by sending some of your employees on a camping trip and create Snapchat stories of their adventures. Show your brand's followers how to assemble one of your top-selling tents, how to cook kabobs on a cute little grill, or how your most reliable hiking boots function in the mud, all while keeping the integrity of your brand on the forefront. Followers will appreciate the effort and time it took to cater to their interests and see products in motion.
One really cool Snapchat strategy that Sour Patch Kids executed was pulling harmless pranks on people in public to perpetuate the brand's characters' mischievous nature. The company quickly gained 120,000 new Snapchat followers.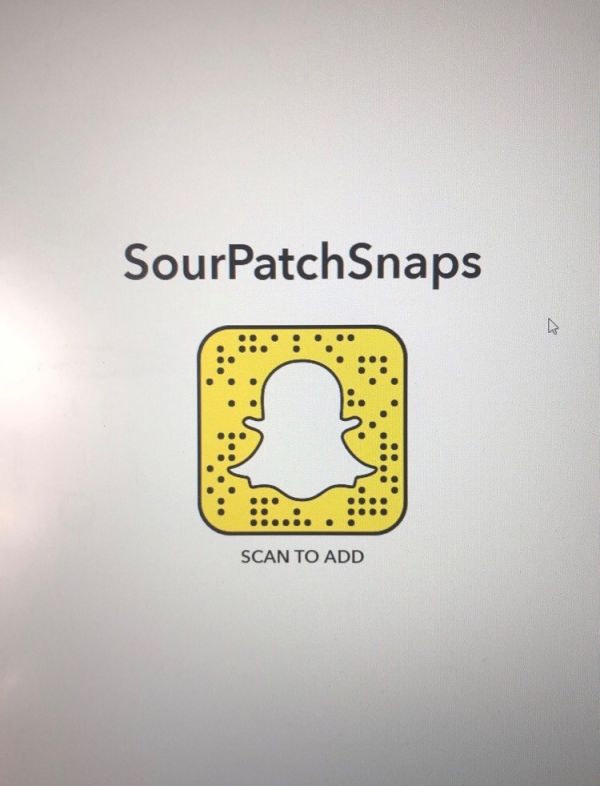 Snap away
As mentioned above, Snapchat isn't ideal for every company. It's recommended primarily for brands that have a little bit of an edge that like to push the limits on social media while telling their brand's stories. It's important to post frequently and showcase your products as creatively as you can. Get wild and crazy, word will get out and you'll see your Snapchat subscription list hit epic levels.