To help improve business operations to ensure they go smoothly on a day-to-day basis, CRM project management software should include the following:
Onboarding clients
Project management software allows small business owners to store their clients' activity and correspondence in one place with a CRM. It alerts them to necessary follow ups, updates their client records, and completes their payment system, all while they can focus their energy on providing a great customer experience. Small business owners can program an automatic process for sending messages to new leads that results in being the first to respond, setting them apart from the competition. Save time by choosing from pre-written templates and then customize them to add a sufficient amount of personalization.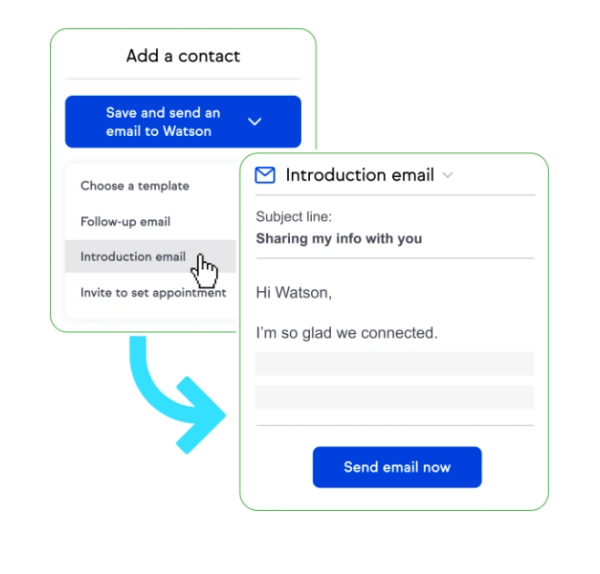 Tracking your sales process
Keap's sales pipeline feature allows small business owners to track and manage their leads and clients throughout their sales process in an interactive way with a single view. The customizable dashboard streamlines the project management process, as it organizes both new leads and existing clients and tracks them throughout the sales process, ensuring nothing slips through the cracks.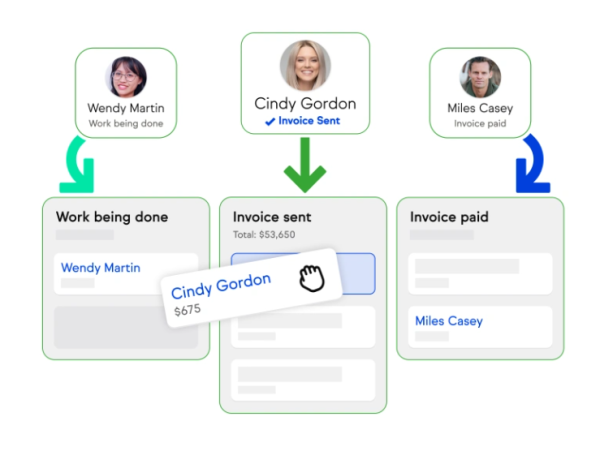 Automating recurring tasks
Having the power to automate within your project management software diminishes the amount of time it takes to copy and paste repetitive messages and manually follow up with leads and clients, creating more time to meet and serve customers and grow the business. Small business owners can automate their marketing, sales and data entry with a CRM. For example, create a repeatable sales process with automatic emails that are triggered when a lead is moved from one stage to the next. Standard tasks, sequences, and checklists ensure the team delivers consistent service every time.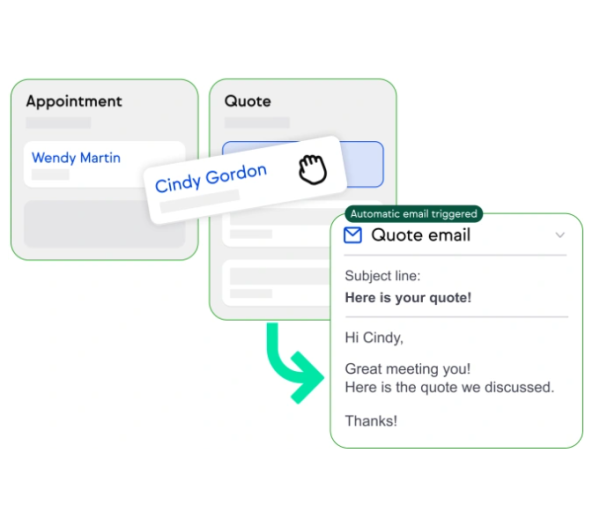 With Keap, you can combine the forces of CRM with project management all-in-one solution. Get your business organized and stop switching between programs.
Try a Free Trial.