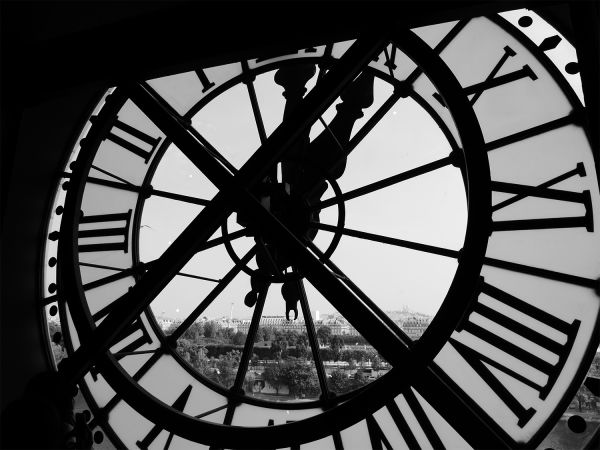 Small business owners report that the biggest challenge they face is finding time and resources to allocate to digital marketing. It wouldn't be surprising if upping your copywriting required more time than you have to give.
Your copy is important. It has to engage, hold the interest, and build your relationship with your leads and clients. If you reached the end of this document, and you realize that you don't have the time and energy to produce the best copy, you still need to find a way to get it done for your business.
We've provided some solutions to help you outsource your copywriting.
For quick jobs, you can find a freelancer via Upwork. You simply post your job requirement, and freelance copywriters reply with bids. It's a speedy way to get copy when you don't have the time to do it yourself.
For larger projects, you'll do best to outsource directly with a freelancer or an agency. This way you can develop a consistent voice across your copy. On top of that, when you work with a freelancer over a longer term, they'll learn your business and your strategy well enough to take on projects with minimal ramping up. That kind of relationship will save you invaluable time and energy.
If you want to make sure you're getting the right copywriter for your job, keep in mind the following:
Tips for working with freelancers
1. Be ready to pay a fair rate
You know the old saying: "If it seems too good to be true, it probably is." It's tempting to cut costs and take the cheapest offer, but that other old saying tends to be true, too: "You get what you pay for." Make sure you're basing your choice on the quality of the freelancer's work, their recommendations, and their relevant industry experience.
2. Outsource in bulk
You're most likely to admit you need help when you're up against a deadline, and the pressure is on. But if you can do it, you'll get much more bang for your buck (and a lot less stress) if you can outsource in chunks. The more lead time you can give a freelancer, the better the quality, and most importantly, you can establish a good working relationship. And remember: If you're a high-value client, you'll be right at the top of their list, which means you'll have better luck getting results in a pinch every now and again.
3. Be clear-and get it in writing
Your concept makes perfect sense in your head, but a phone interview doesn't guarantee that your copywriter got it. Always give clear instructions and a specific written brief. Set your expectations in stone: Even if you agree on a handshake over the phone, back it up with an email to avoid misunderstandings and costly wastes of time.
Pro tip: Make it easy to seal the deal. Create a creative brief template with a few short paragraphs about your business concept, style guides, etc. that you can quickly update and fire off to every outsourced copywriter.
4. Communicate
Outsourcing freelancers is not a "set it and forget it" kind of relationship. Communication is critical to the success of your outsourced copy editing. If you fail to check in with your freelancer, you could get a product that misses the mark and a looming deadline that leaves no time for revision. There are tons of tools you can use to communicate with and manage freelancers effectively. A couple of good ones are Asana and Basecamp.
5. Feedback
Make sure you always give honest feedback. This is the lifeblood of an ongoing relationship with a freelancer, and the best ones will always welcome some constructive criticism. Build that relationship by mutual respect and not only rewarding hard work, but also helping your contractors become more efficient by being honest about what hasn't worked, so that next time, it will!