Planning on starting a new business? Or are you struggling to turn your website traffic into leads and sales? Then you need to do proper market research to create a more effective business plan.
According to Smart Insights, 49 percent of businesses don't have a clearly defined digital marketing strategy. Mostly because they don't understand how to reach their target audience.
This is why market research is crucial for creating a successful business plan. In this post, we'll give a few tips on how to do market research like a pro, even if you have zero experience.
What is market research?
To find your market, you must learn about the basic needs of your potential customers, their interests, and problems. In the business world, it's called market research.
The goal of this process is to identify your target audience. This takes a major role in almost every aspect of your business, including creating a marketing strategy to target your audience with the right content and generate leads.
While it sounds complicated, market research is a quite simple process. Follow these tips to get started and do your own market research.
1. Create buyer personas
Creating buyer personas is a great way to start off your market research. It's a way to put a name and face to your customers and be able to speak directly to them by understanding them better.
Thankfully, there are many templates out there that have simplified this process. One of my favorite templates is this worksheet by Digital Marketer.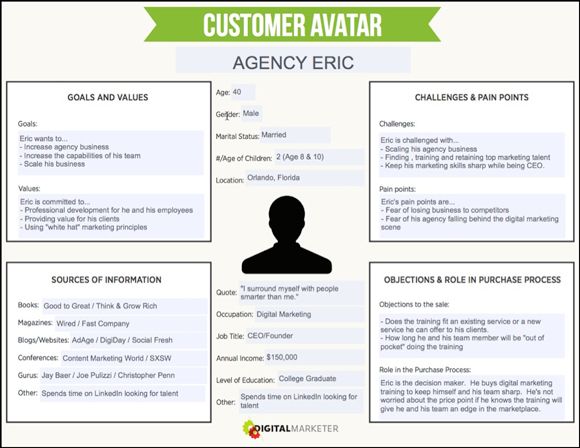 2. Use Facebook to research your leads
There are so many great free and low-cost tools available today that allows you to conduct market research with little to no money. One of the most useful tools is Facebook.
As you may know, Facebook allows all types of businesses, big or small, to easily access its user data to create effective ad campaigns to target specific audiences.
An incredible feature of Facebook Ads platform is the ability to create custom audiences to target your ad campaigns. You can create custom audiences by uploading your email list segments to Facebook and then Facebook will find your customers' profiles on Facebook.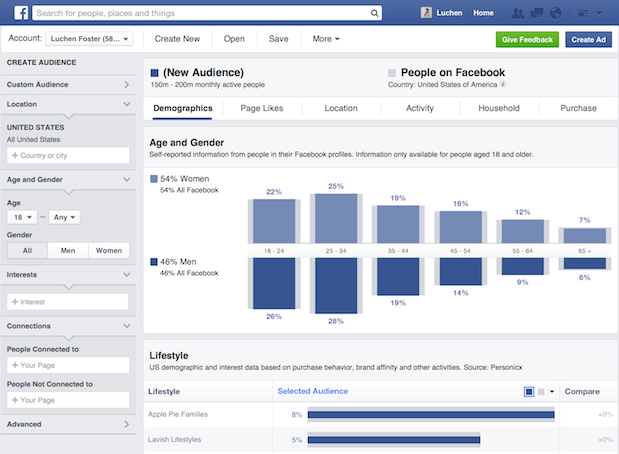 Diving into this data will help you start recognizing patterns to start filling in your buyer persona worksheet. It will help you gain more insight into your audience to learn about their likes, age, gender, interests, education, employment, and a whole lot more.
3. Spy on your competition
Now that you've found more details about your ideal customer, it's time to find out what kind of strategies your competitors are using to attract that same customer.
Thanks to easy-to-use online tools, you can now spy on your competitors without having to spend a fortune on a marketing agency. You can start by using some of these tools: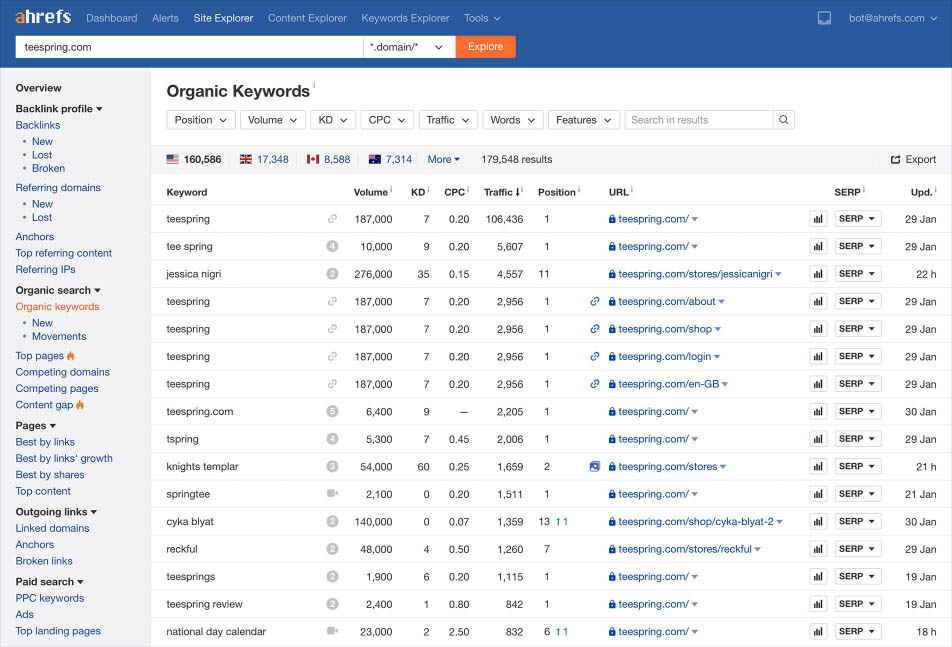 4. Learn from others
Another great way to gather data about your audience without any effort is to learn from others who have already figured it out.
Most businesses that conduct market research often publish their own case studies and research reports. You can use the data released by businesses in your industry to learn more about how to target your audience.
You can use Google Scholar to find high-quality scientific studies and research done by others. Or you can simply enter a keyword term into Google like "case study" or "research" to find plenty of resources to do your market research.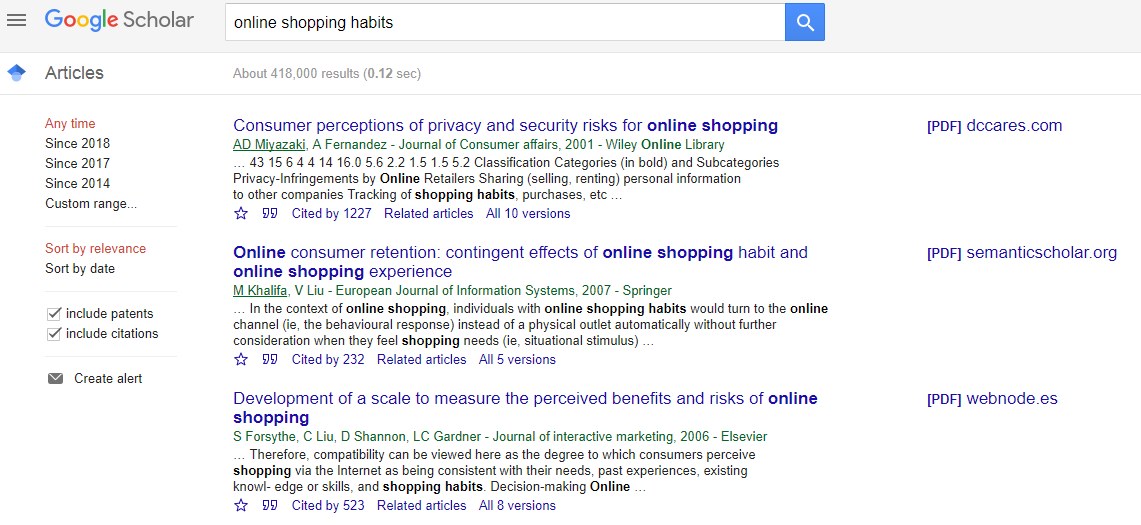 Continue your research
There you go! You're now ready to get started on your marketing research. After completing the research, the next step is to produce great content to attract your target audience to your website and turn them into leads and sales.
Keep in mind that your market research process never stops. You need to continue analyzing your content, developing new buyer personas, gathering data, and find ways to reach new audiences to grow your sales.
Syed Balkhi is an award-winning entrepreneur and co-founder of OptinMonster, a powerful conversion optimization software. He is also the founder of Awesome Motive, the company behind several popular small business software that collectively powers over 3 million websites and serves billions of page views every month.