Marketing is a matter of survival. Without marketing, your stream of new leads dries up, putting your whole business in jeopardy. Since you have to market, you might as well do it smarter.
Our research found that many small businesses don't have dedicated marketing teams, which means the owners include the marketing machine as yet another of their many responsibilities for keeping the business afloat.
Fact: Nearly half (47 percent) of small business owners handle marketing efforts on their own.
Source: 2018 Small Business Marketing Trends Report
Your brand's message is important, and you need to get it just right. Whatever approach your organization takes to marketing, CRM can significantly lighten the load and improve your success.
CRM gives you a nearly unlimited ability to segment your contact list so that you can send the right messages and offers to the right people at the right times.
For example, by tagging prospects in your CRM, you can track those who've identified a specific pain point and send a free ebook that helps address their pain, while at the same time making a cross sale offer to your clients who have purchased a particular product.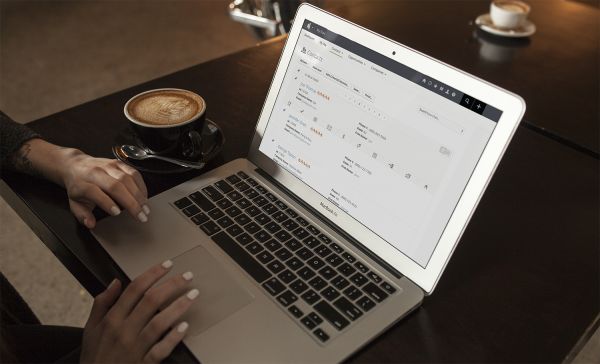 Without CRM, many small businesses don't segment their lists. They often send general blasts, meaning that the prospects and the clients all get the same e-book or offer, even if it's not relevant. This runs the risk that the people on your list consider your efforts as impersonal noise—or even worse, as something to opt-out of.
Then there's the story of that business that sent out the wrong message to the wrong list: They sent an email blast to prospects for a promotional discount as part of a month-end sales push. Unfortunately, they didn't have a solid handle on their contact list, and inadvertently included the list of contacts that had recently purchased at full price. How do you save face without taking a bath on those recent purchases? It was messy.
And while personalized messaging is crucial to your success, we can't overstate the value of measuring your efforts. You need to know your big hits as well as your misses in order to refine your message.
CRM can take your marketing insight to the next level through robust reports. Because CRM keeps track of the myriad details of your list, it can also help you make sense of that data. A strong CRM provides reports on interactions, preferences, campaigns, purchases, and much more. The more you understand about your interactions with your contacts, the easier it will be do develop targeted follow up campaigns, slice and dice your list into keener segments, or run split tests (also known as A/B testing) to hone in on the best messaging, to name a few.