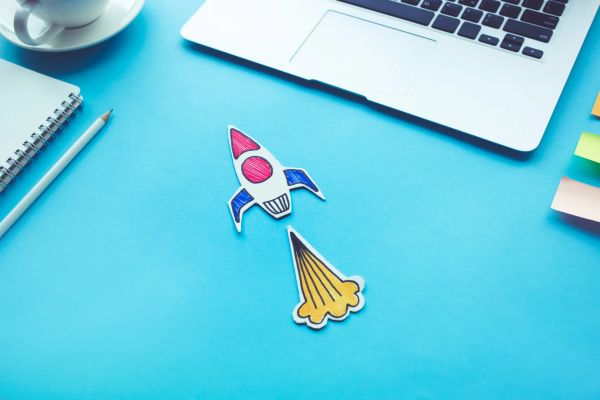 Once your lead magnet is complete, it's time to share it with your target audience. But before you publish it anywhere, you'll want to make sure you have a powerful web presence.
Your web presence is made up of your:
Website (including the landing page you'll use for your lead magnet)
Social media profiles
Business directory listings
All systems check
The moment you've been waiting for! Start with the landing page you'll be using to collect visitor information and include a link to the landing page on your homepage in an easy-to-discover location. The top of the page is best, as long as it's above the fold so the visitor can see it without having to scroll down.
Next, if you have a blog, write a post about a topic that's related to your lead magnet. For example, if your lead magnet is an ebook, you can write a post that gives the reader a sample of the content, just enough to make them want more, and then ask for their email in exchange for the full ebook. You can also guest post on another blog and link back to your lead magnet. Guest posting is a good way to increase website traffic, and an effective way to earn backlinks.
Promoting lead magnets on social media
Twitter:
Link to it on your bio: Use it to show your followers how your product or service can provide them with what they've been looking for all along, or how much easier their life will be with your product or service.
Highlight your lead magnet in a pinned tweet: Write an attention-grabbing tweet that highlights your lead magnet's benefits and pin it to your profile. To keep your link short, use a link shortener tool like Bitly to create a simplified, trackable link.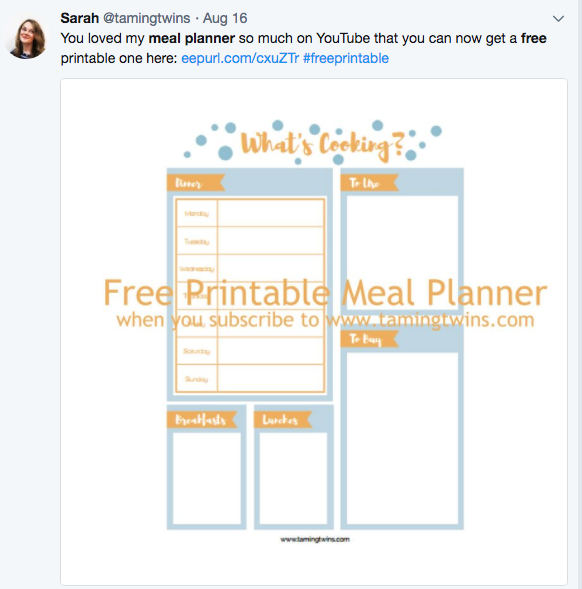 Promote it in your Twitter header: Keep your design and content simple because space is tight here, but it's great for grabbing people's attention.

Facebook:
Put your banner to work: Similar to the Twitter header, the Facebook banner is another place you can promote lead magnets.
Post on Facebook about your lead magnet: You've got something awesome to share with people who liked your page and encourage them to share it as well.
Promote your lead magnet in a Facebook Live video: Go live on Facebook to promote your lead magnet or give them a tidbit of valuable information from your lead magnet so they'll want to click on the link in your post and get the rest of what you have to offer in exchange for their email address.
Small business guide: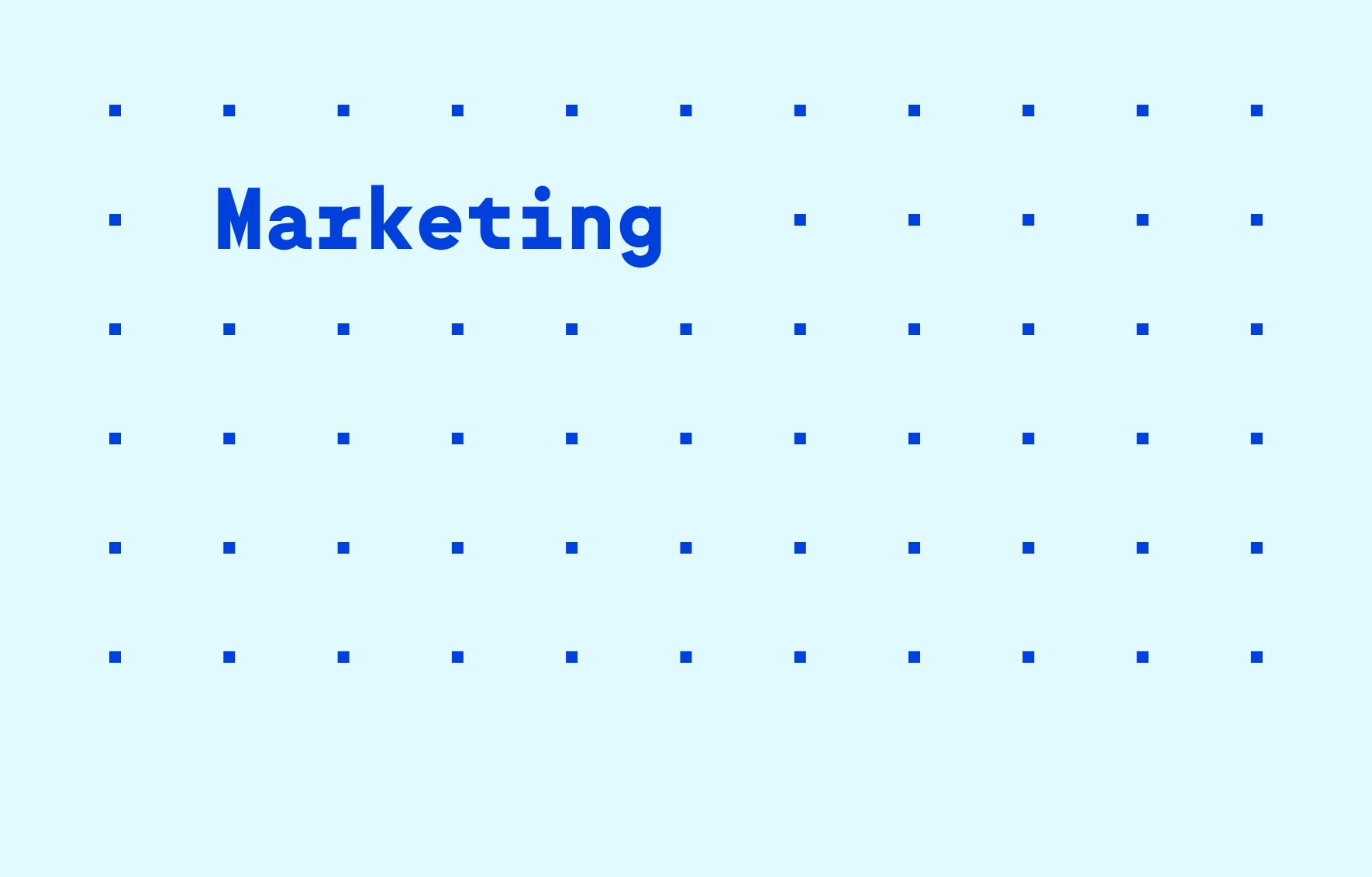 Find out more about how you can use Facebook Live to drive traffic to your landing page and generate leads.
Instagram:
Add a link to your lead magnet in your bio: Similar to Twitter, your Instagram bio is a handy little spot to add links.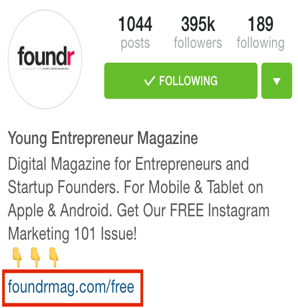 Draw attention to your lead magnet with an Instagram Story: They're quick and easy to make so have fun and get creative. Record a quick video or post a carousel of photos and tell people they can get the lead magnet from the link in your bio.
After you've linked your lead magnet in a few spots, it's time to start focusing on following up with visitors who turn into leads.